Remote Sensing
The CEC Surveying and Mapping team firmly believes in using the right tool in the toolbox. Every project is unique and often requires specific or multiple disciplines to achieve. In addition to our other mapping technologies, our team implements a diverse group of remote sensing tools. By utilizing an array of platforms and sensors, we can accomplish a fully comprehensive data collection – every time.
Our Remote Sensing group utilizes the latest in geospatial technology. We offer mobile, terrestrial, and aerial LiDAR services, as well as UAS data acquisition. We work hand-in-hand with our surveyors to ensure the most accurate, precise, and thorough project data. With our team's varied expertise, we strive to think critically and make the best decisions to better serve our clients and their projects.
Featured Projects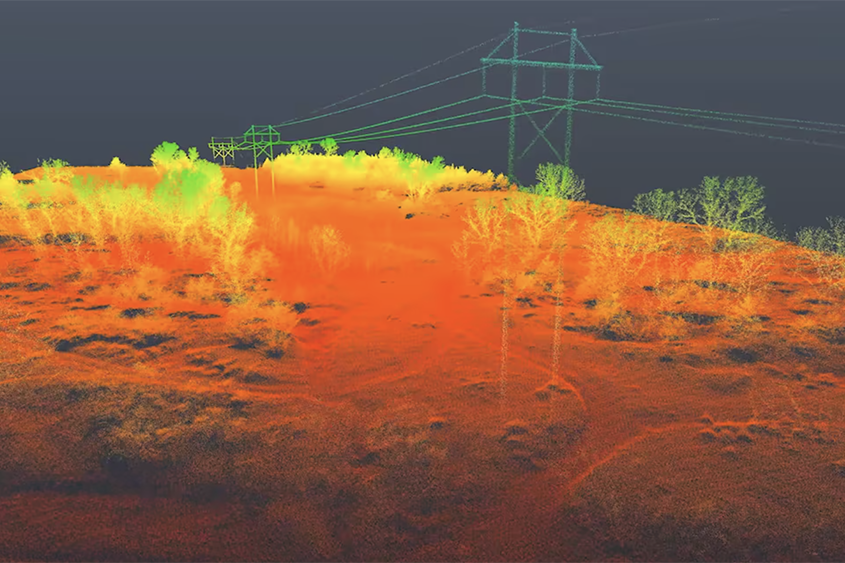 Utilizing a rotorcraft UAS, the data was acquired "low and slow" in order to capture a high point density. Learn More →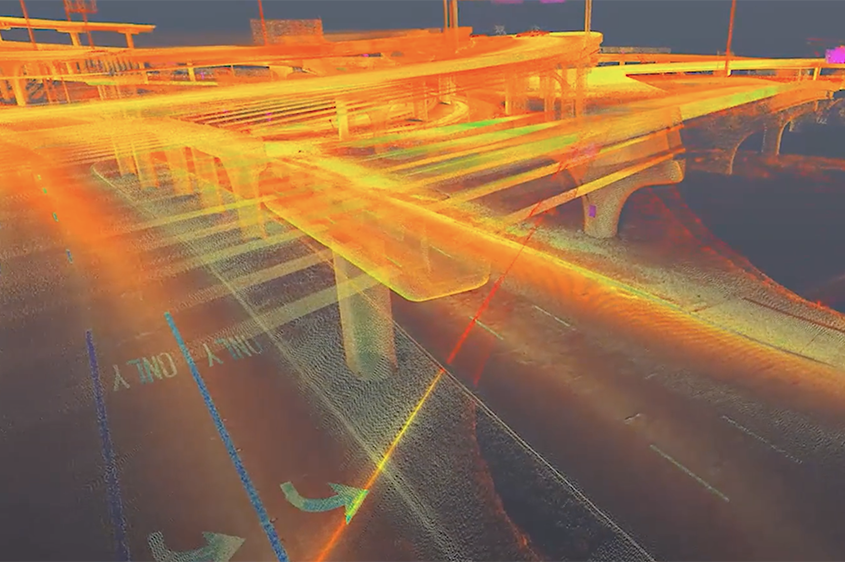 CEC collected topographic survey data for an intricate and highly trafficked interchange in Dallas, Texas – equating to approximately 69 acres. Learn More →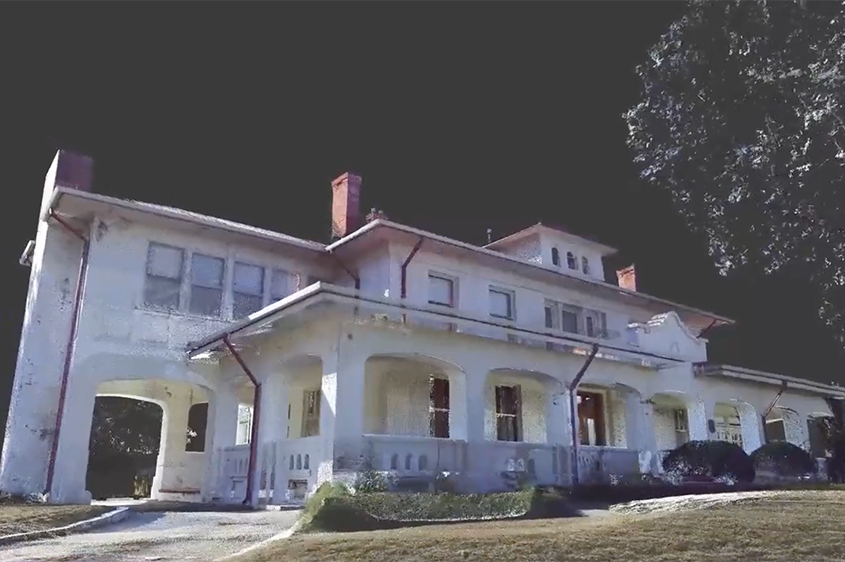 Due to the ornate and intricate design of this building, a detailed data collection plan was implemented in order to adequately reduce line-of-sight issues. Learn More →
Our Services
Mobile LiDAR
LiDAR, or 3D laser scanning, is an innovative remote sensing technology that integrates optical and positioning sensors to collect and generate survey-quality point cloud data. CEC provides both LiDAR data acquisition and data processing services.
Our vehicle-mounted mobile LiDAR system allows us to map roadway corridors accurately and efficiently. We have also integrated 360 degree panoramic imaging with our mobile LiDAR system. This allows us to generate not only highly detailed pointcloud data, but also up-to-date panoramic streetview images.
At CEC, we take safety seriously. By implementing mobile LiDAR technology, we are able to survey highly trafficked areas without exposing our crews, or the public, to potentially unsafe conditions. Whether an airport runway, busy intersection, or interstate, mobile LiDAR can handle it all.
Terrestrial LiDAR
Our terrestrial LiDAR systems enable us to collect highly dense point cloud information from a fixed position. This gives us the advantage and flexibility to take on the most challenging of projects. The portability of terrestrial LiDAR allows us to bring the power of 3D laser scanning to hard to access areas. Whether it's the intricacy of an architectural as-built or the complexity of a power plant's piping network, terrestrial LiDAR captures the finest details.
Unmanned Aerial Systems (UAS)
One of the most diverse technologies to date is the commercial use of UAS for geospatial data acquisition. CEC began researching utilizing UAS in 2014 and received its Section 333 Exemption to operate commercially in 2015. Now operating under Part 107, we employ several FAA certified remote pilots and operate a diverse fleet of aircraft. Our knowledgeable flight staff ensures every mission is conducted safely and reliably.
In our field, accuracy is paramount. That's why the CEC team utilizes commercial grade systems. As UAS operations are becoming a standard part of the geospatial toolkit, leveraging high-accuracy platforms and payloads is vital.
Utilizing enterprise systems, we can implement multiple sensor types, including LiDAR, photogrammetry, true color inspection cameras, and FLIR/thermal sensors to acquire actionable data across multiple disciplines.
CEC® HALO
Geospatial data comes in many different forms. CEC has made it easier than ever for our clients to access and explore the geospatial data for their projects! By creating CEC Halo, we have eliminated the need for our clients to have dedicated software and infinite hard drive space. Within a web browser, CEC Halo allows our clients to consume and integrate geospatial data directly into their everyday workflows.
Remote Sensing Applications
As-Built Documentation

Quantities & Volumes

Drainage Analysis

Clearances Analysis

Pavement Analysis

Asset Management

Condition Analysis

BIM & 3D Modeling

Structural As-Built Documentation

Exterior/Interior Architectural As-Builts

Forensic Scene Documentation

Orthomosaic

Infrastructure Inspection

Precision Agriculture

Telecommunications

Construction Monitoring

Erosion Monitoring/Change Detection
Related Services