WHAT DOES "GET STUFF BUILT RIGHT" MEAN?
Why do we care? And maybe more importantly, why should you care?

A large portion of your day is spent at work
With that in mind, we want our firm to have a thriving environment where you can experience professional growth and personal fulfillment.
A place where you feel valued, doing work you're proud of.
And where you know that your role here is important, because it impacts you, your relationships, your community, and your family.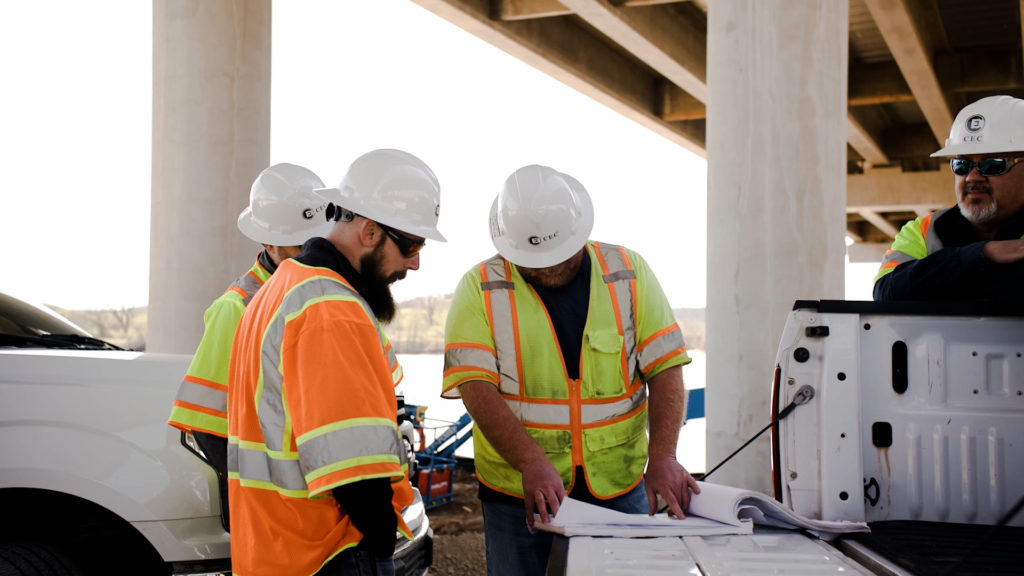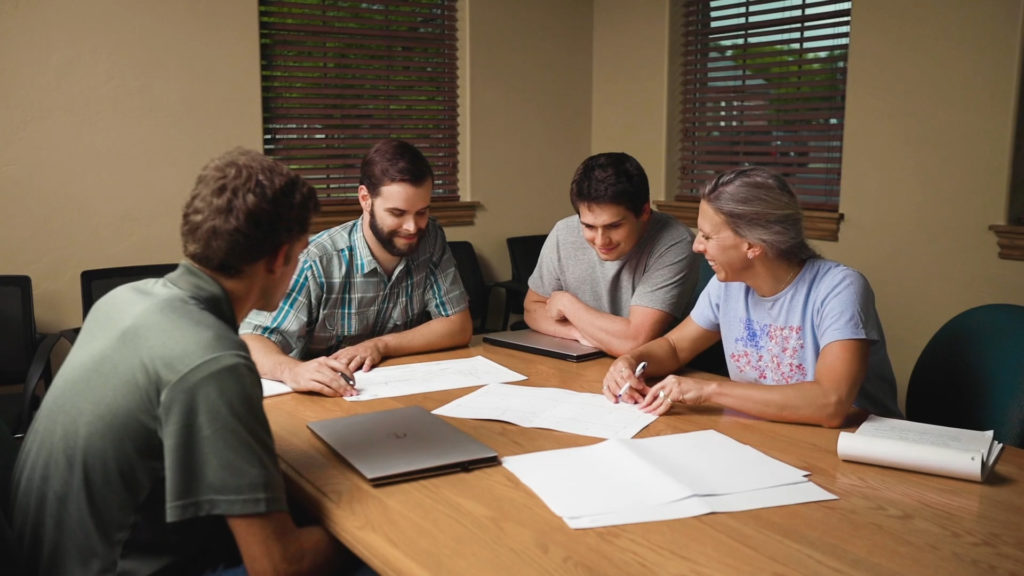 Relationships
From internal to external opportunities, we foster relationships in the following ways:
Employee appreciation events

Team building activities

Corporate recreational teams and events

Personal and professional development opportunities

Mentoring program

Internal Corporate Giving Program

Communities
Our commitment to impacting communities goes beyond our services and projects. There is nothing like the feeling of knowing you made a difference in someone's life. Because this is such a huge part of our culture at CEC, we have established an internal Corporate Giving Program that allows team members to serve our communities through various activities and giving opportunities, including:
Community service

Financial giving

Outreach

Employee assistance program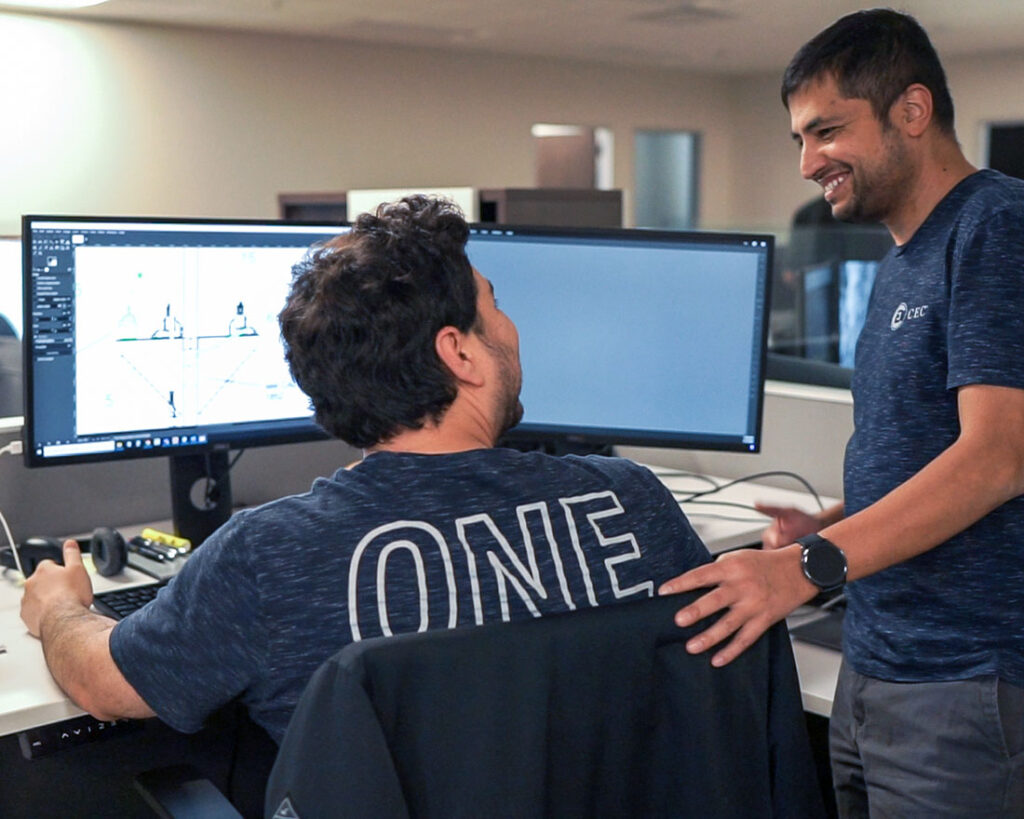 And You
Becoming a team member at CEC means:
Full time employees are eligible for comprehensive medical, vision, and dental insurance the first of the month following hire date

Life insurance, AD&D and long- and short-term disability insurance

Flexible spending accounts for health and dependent care expenses

Retirement savings, company matching, and financial planning

Paid time off, holidays, and vacation

Flexible schedules and telework options

Family support resources

Corporate chaplain support

Individual and family counseling services

Employee benevolence program

Our Corporate Giving Program, Employee-Led Since 2013
More than just making a profit, we want to see CEC® create a legacy of service. Since 2013, our Corporate Giving Program has grown to serve more than 200 of our own team members, over 50 nonprofits, and touch thousands of lives.
Whether working on a client project, developing our team, or investing in our community, at CEC, we strive to put our time, resources, and passion to use in the best ways possible.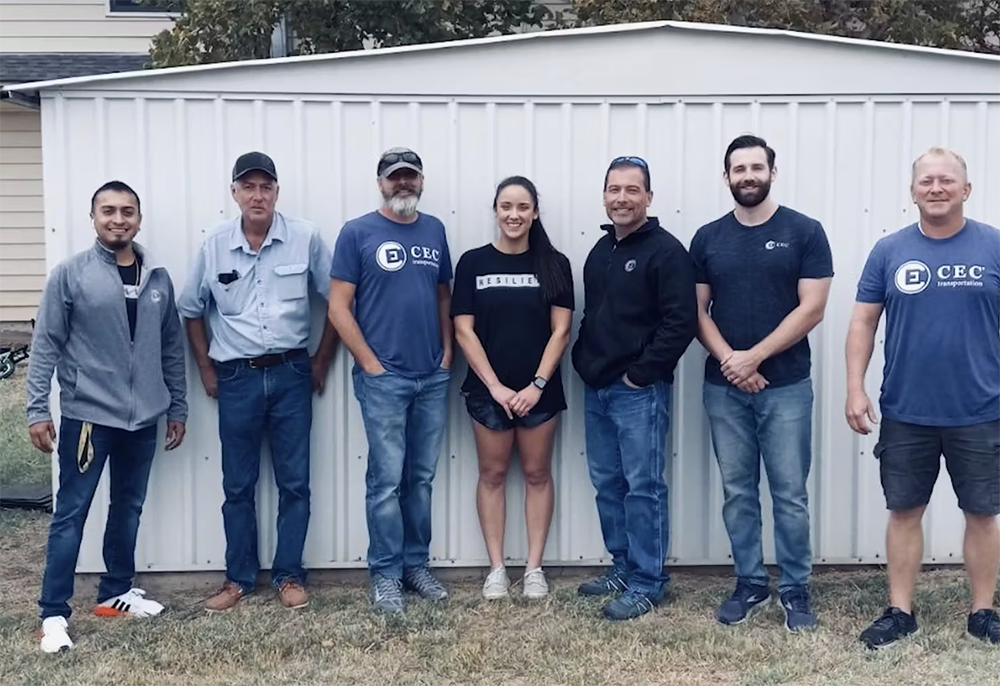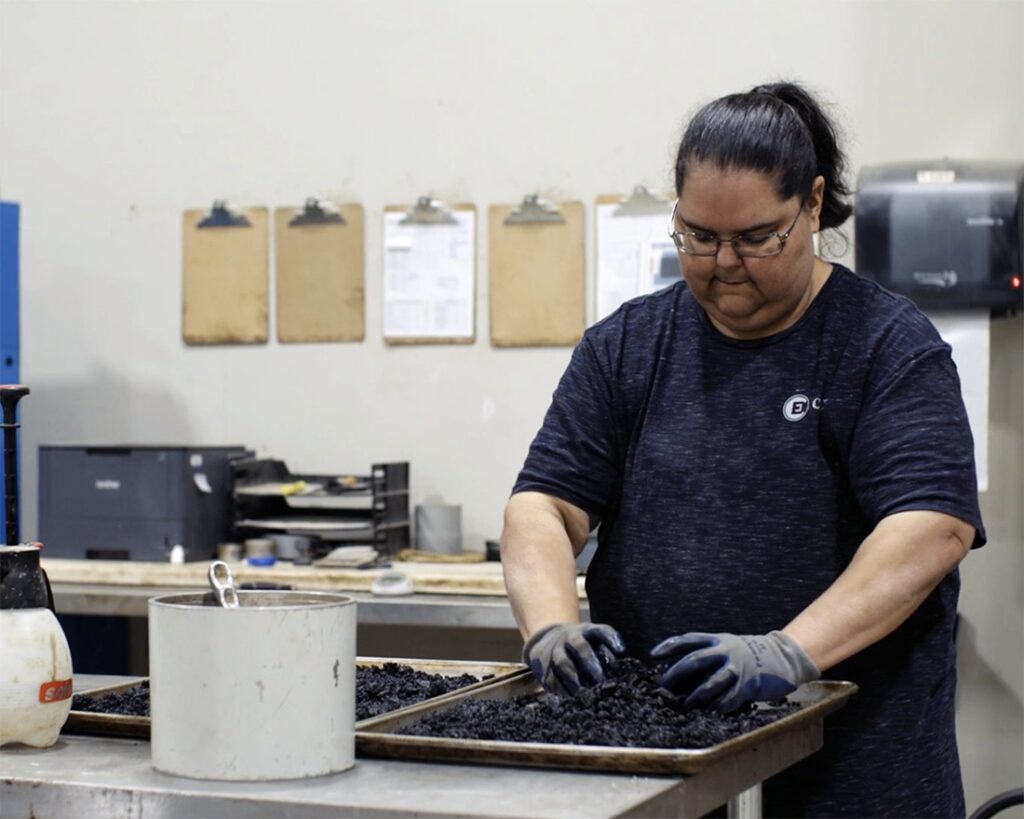 I've worked at other places, and I've never felt so much like I belonged to something. I think that's the best thing about CEC… The culture brings in people who want to better themselves, and people who want to help other people better themselves.
– Shannon Roach, CEC
We didn't start out as a go-to firm
In fact, we won our first engineering contract in 1921 out of a small office with a handful of team members. CEC certainly wasn't an overnight success, but the dedication of our team has helped us build one of the largest and well-known full-service engineering firms in our region – and we'd love to have you join us.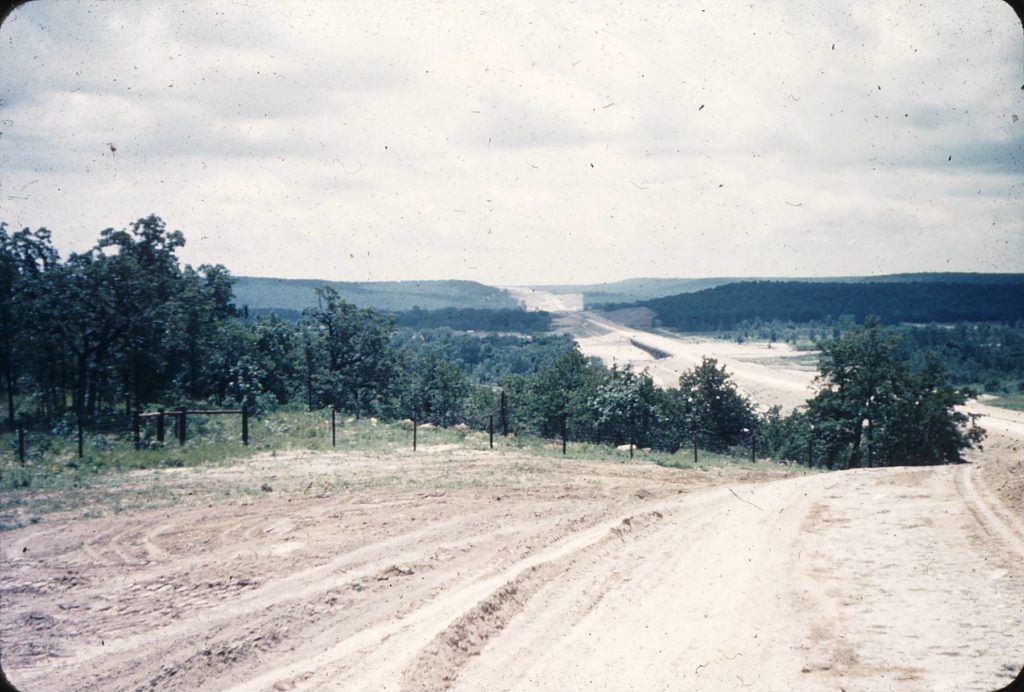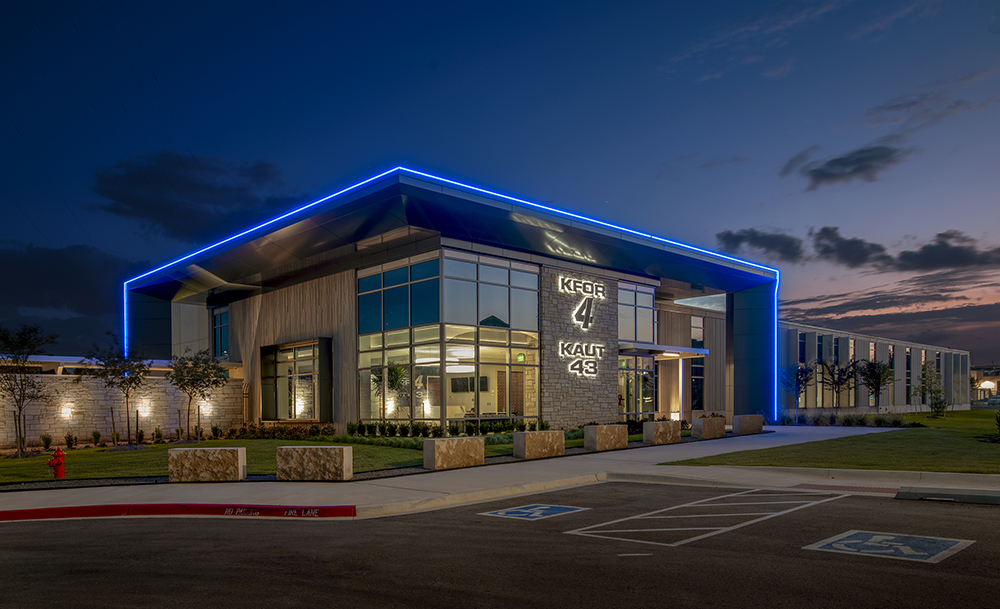 Ask us anything!
Want to learn more? Have questions about our firm, our culture, open positions, or something else?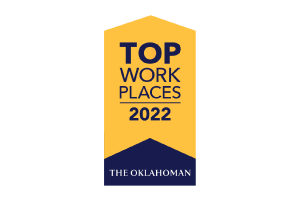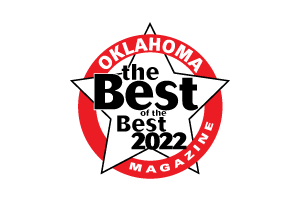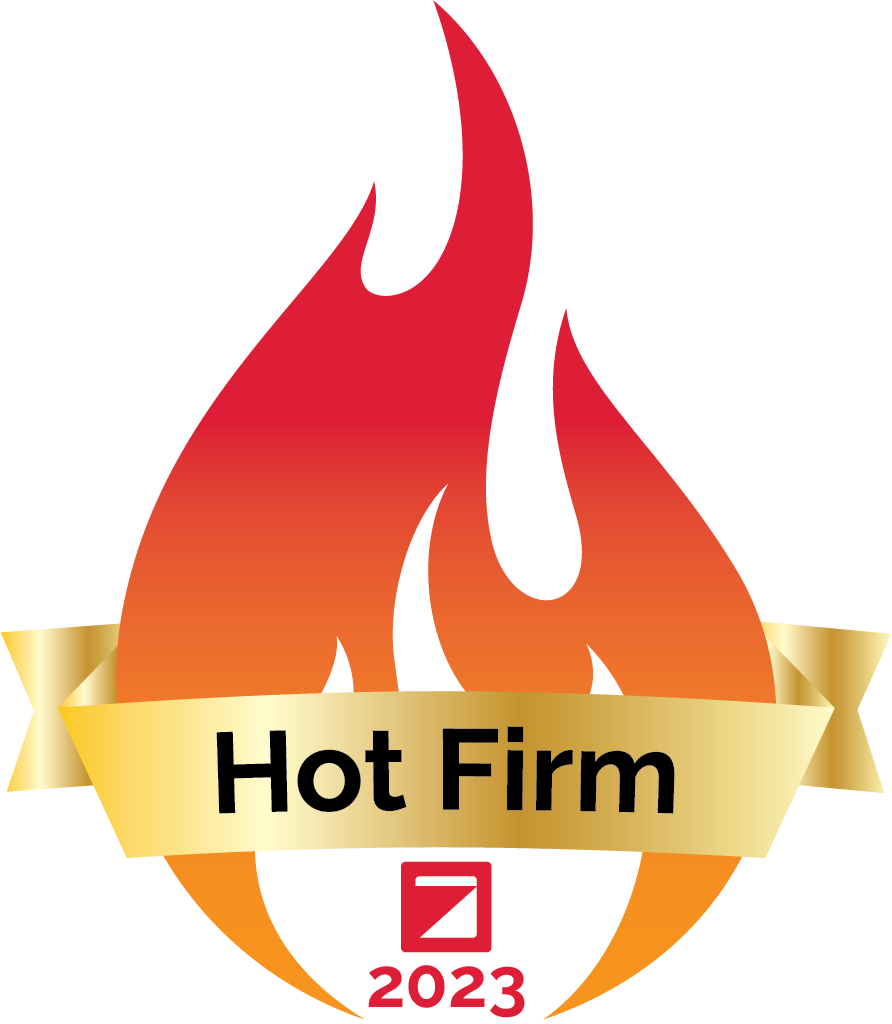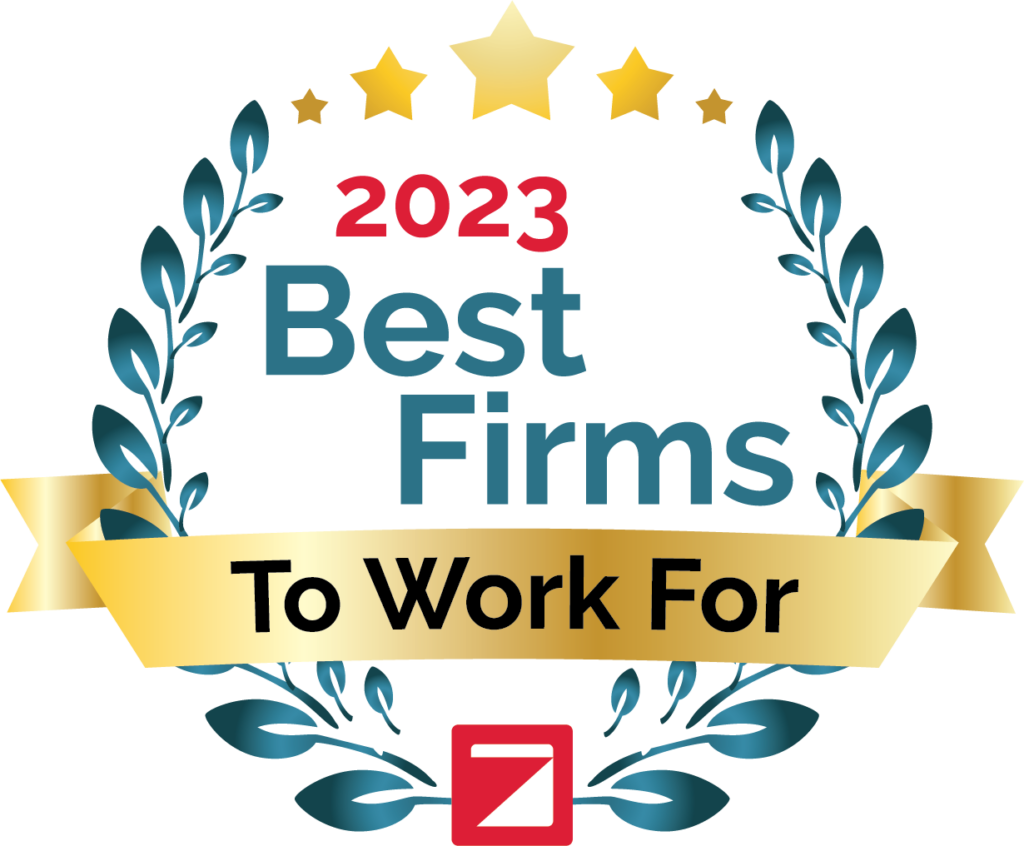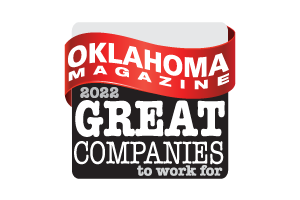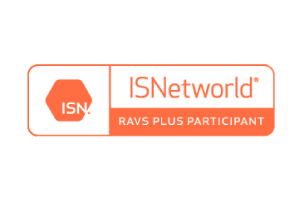 I enjoy being part of a team, whether it's with coworkers, clients or citizens, and knowing that the work we do will have a positive impact on our communities that will last well beyond my lifetime.
– Felicia Jackson, CEC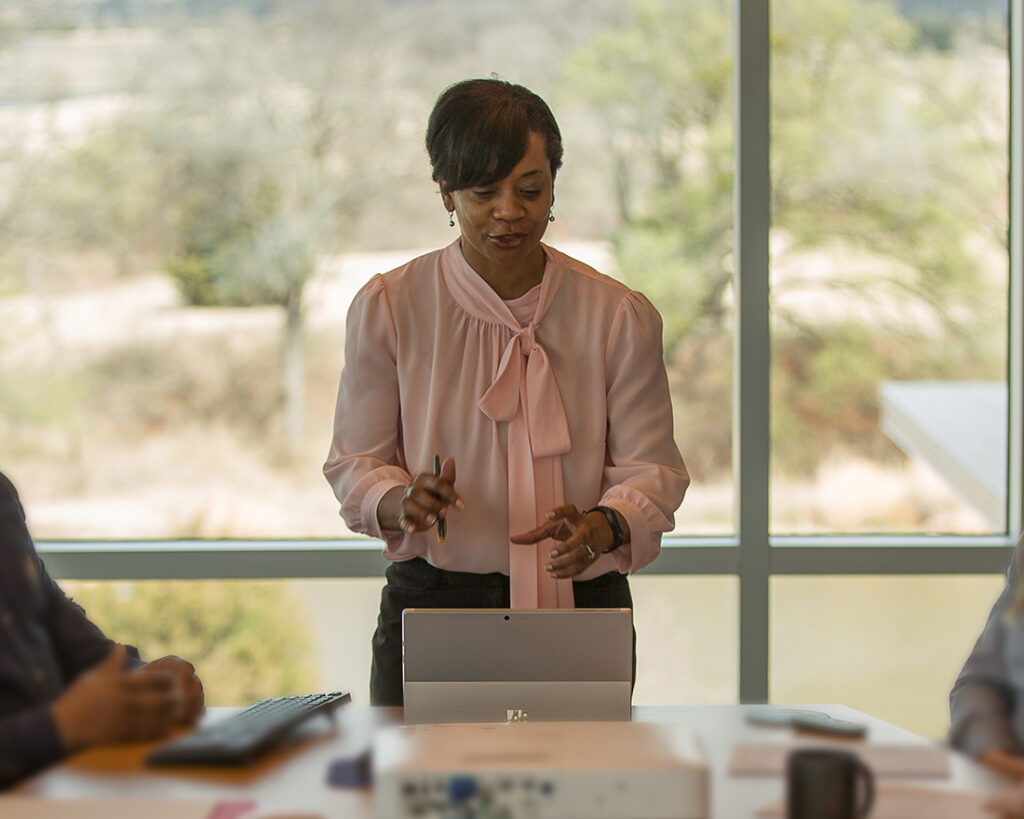 CEC is an equal opportunity employer and does not discriminate on the basis of race, national origin, gender, gender identity, sexual orientation, protected veteran status, disability, age, or other legally protected status.