Bridge Engineering and Inspection
As time takes its toll on our country's aging bridges, the scrutiny that is necessary to provide for their longevity becomes all the more important. Demand for well-educated, motivated bridge engineering professionals who specialize in both inspection and custom bridge design has never been higher. Today's bridge engineer must simultaneously employ the most sophisticated design techniques while simplifying the most complicated bridge configurations and construction sequences.
CEC can provide design for anything from interchange flyovers to rural stream crossings. CEC designs steel, prestressed concrete, and post-tensioned concrete bridges, retaining walls, sound walls, and drainage culverts, to provide effective transportation solutions. Other services include bridge rehabilitation assessment and plan production and emergency repair consultation.
CEC has contracted with several counties, municipalities and the Oklahoma Department of Transportation to provide bridge inspection services for the past 20 years. The type of structures inspected range from small county road structures to the Pensacola Dam roadway.
"It's a credit to the engineering profession that bridges tend go unnoticed by most of the general public. Whenever a bridge is closed or lost to use, we are all reminded of the vital role bridges play in connecting communities and enhancing our daily lives. The role we take on to maintain that expectation is a responsibility we both respect and cherish."
Chad Grinsteiner, CEC
Featured Projects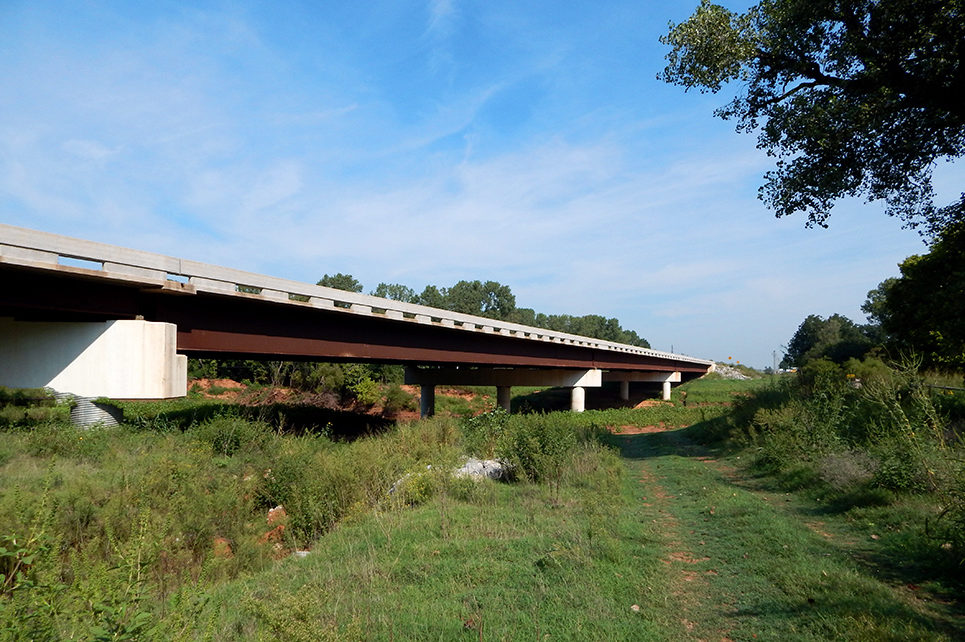 This project includes the replacement of four existing truss bridges over the Washita River. Bridge spans range from 90'-200', including both simple and continuous span designs. Learn More →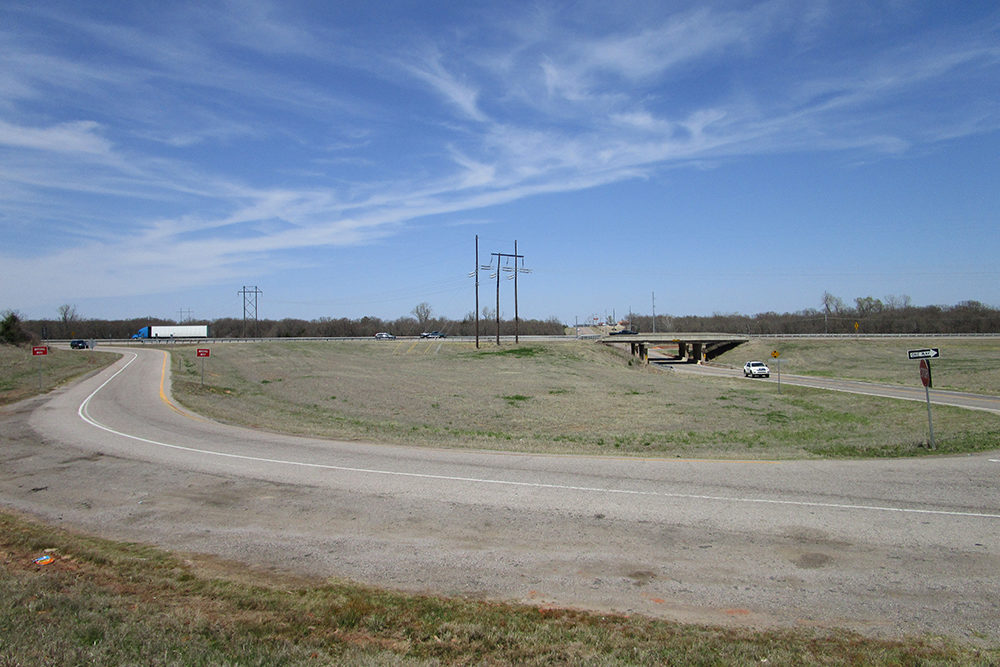 The I-40/SH-102N interchange in Oklahoma will be reconstructed to improve the geometry of the ramps. Services provided by CEC include bridge design, roadway design, traffic control and project sequencing. Learn More →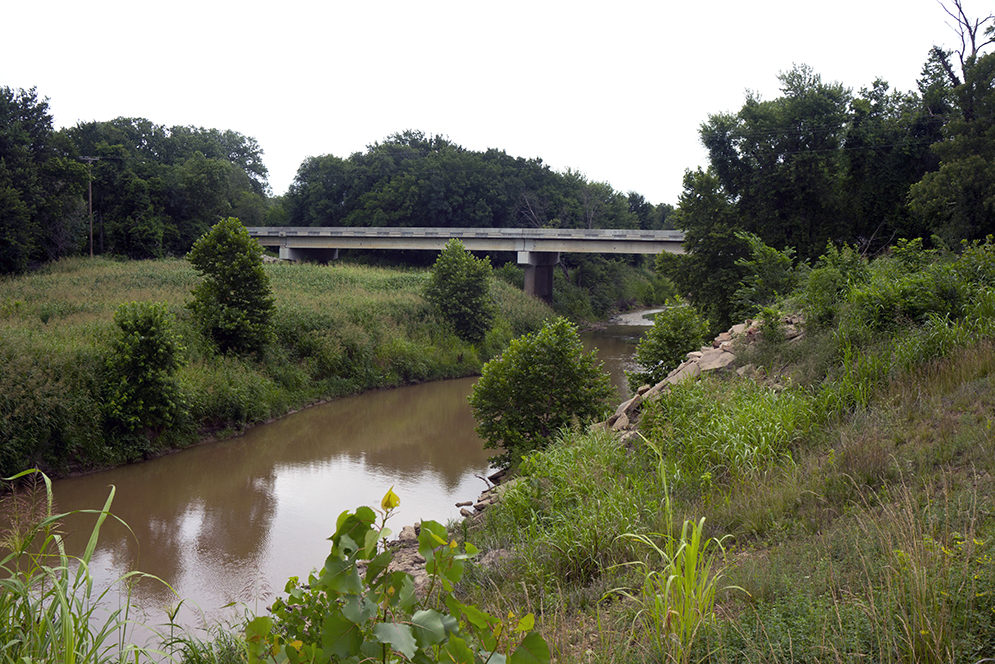 CEC provided survey, structural analysis, and traffic control plans for two bridges south of Bartlesville, Oklahoma on OK State Highway 123 in Osage County. Learn More →
Our Services
Design
Conceptual Planning

Design of Highway, Railway, and Pedestrian Bridges

Major and Complex Bridge Design

Grade Separation and Water Crossing

Interchange Bridges

Reinforced Concrete Box Culverts

Existing Bridge Condition Assessments

Bridge Rehabilitations

Bridge Widening

Emergency Bridge Repair Consultation

Simple and Continuous Steel Beams and Plate Girders

Prestressed Concrete Beams

Post-tensioned and Plain Reinforced Concrete Box Girders

Cast-in-Place Slab Spans

Deep, Shallow, Conventional and Integral Abutments

Concrete Bent Piers

Steel Pile Bent Piers

Drilled Shaft Foundations

Spread Footings

Scheduling and Cost Estimates for Bridge Construction

Cast-in-Place Retaining Wall and Sound Wall Design

Hydraulic and Scour Analysis

Phased Construction Design
Inspection
'H' and 'HS' Bridge Load Rating Assessments

Customized Overload Truck Load Rating Assessments

Annual and Biennial National Bridge Inspection Standards (NBIS) Routine Inspections
Related Services