3D Visualization
When it comes to Getting Stuff Built Right, communication and a unified vision are key to a successful final product. Visualization services provided by CEC serve to augment the link between designers on a project and facilitate their vision to the public.
We provide fully rendered 3D models created directly from design documents and survey data to provide the most accurate representation of a project at all phases of its construction. We strive to breathe life into our models by making custom-built models of existing buildings and adding animated traffic that help provide insight into the future aesthetics of a project as well as issues of practicality, such as traffic flow and road placement. By collaborating with designers throughout production we provide an evolving visual reference and an extra check to help catch design errors before they reach the construction phase.
Featured Projects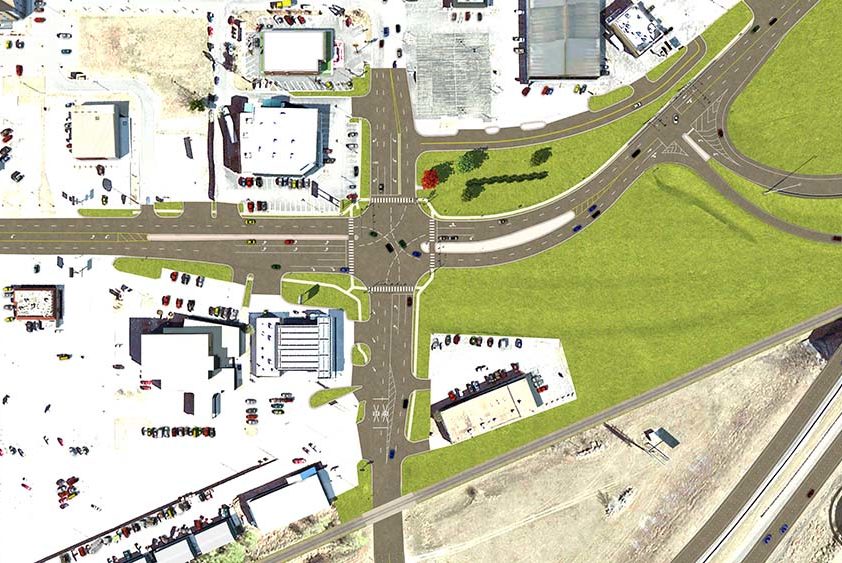 This project created space for 12 additional based airplanes, to be housed in modern, well-lit hangars with hydraulically operated motorized doors. Learn More →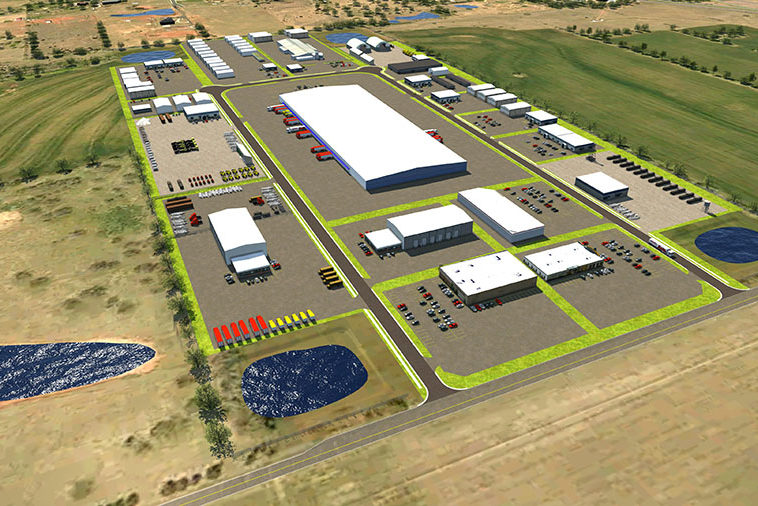 Rockwell Heights contracted the team at CEC to help show how potential buyers might be able to use the lots. Learn More →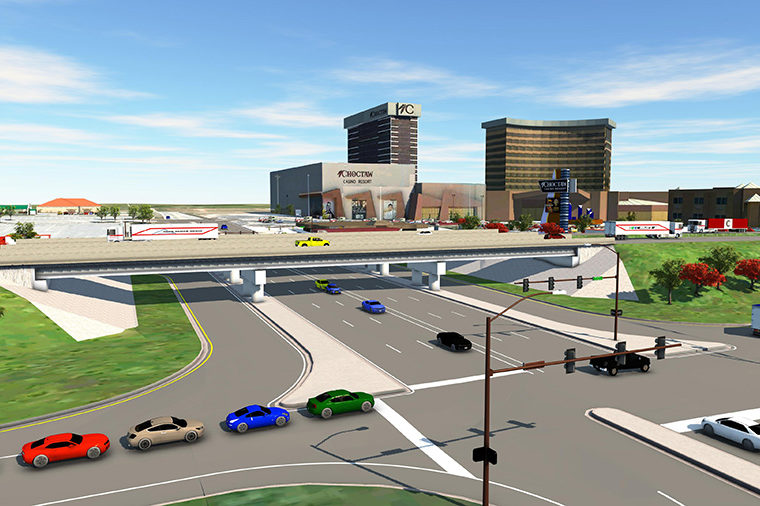 One of the largest projects in Oklahoma, US-69 is an example of visualization used at every stage of the project, from project bidding to the public meeting and onward into construction. Learn More →
Our Services
Visualization Applications
Internal reference between designers on a project;

Helps proactively find design flaws early in production;
Facilitates understanding between different departments;
Allows for quick turn around when viewing design changes;
Easily identifies right-of-way and utility conflicts from a three-dimensional perspective.

Public communication and interaction;

Improves public understanding of engineering plans;
Allows presenters to highlight and address individual concerns through full navigation of model;
Allows for first person view at specific areas of the project through AR and VR;
Demonstration of overall changes/ before and after arrangements;
Increases public excitement and engagement with proposed changes.

Demonstration of traffic flow changes, particularly during construction phases;

Gain insight into the pedestrian and driver experience both during and after construction;
Assists with sign and marquee placement.

Reference for visual aesthetics of a project;

Easily determine line of sight and the scenic quality of the project.
Services
Realistic 3D Models Based on Design Documents
Animated Traffic
Custom Buildings
Flythrough Videos and Still-Frame Shots
AR and VR Functionality
Related Services