Materials Testing Services
Successful horizontal and vertical construction is dependent on the quality of materials used during construction. With our laboratory and field quality control operations, CEC is constantly providing consistent oversight in all aspects of construction. CEC has extensive experience in construction materials testing providing all components of field and laboratory testing including soils, concrete, asphalt, aggregates, and masonry. Along with the field and laboratory testing we can provide special inspections including but not limited to reinforcing steel, fireproofing, paint thickness, adhesion testing and structural steel. At CEC we operate to suit client needs by providing open communication and promptly delivering results. Despite the best intentions of all parties, the outcome of a construction project will always be dependent upon the materials used during construction. Thus, it is paramount that these materials are of the required quality. Layer by layer, project by project, accurate and timely test results are essential in allowing construction to be completed in a manner that stands the test of time.
Along with in house material testing services CEC utilizes reliable partners for geotechnical exploration services. From pre-design through construction our partnership with Geotechnical engineering expertise is here to provide reliable services to our clients from geotechnical recommendations to quality construction materials testing services.
Featured Projects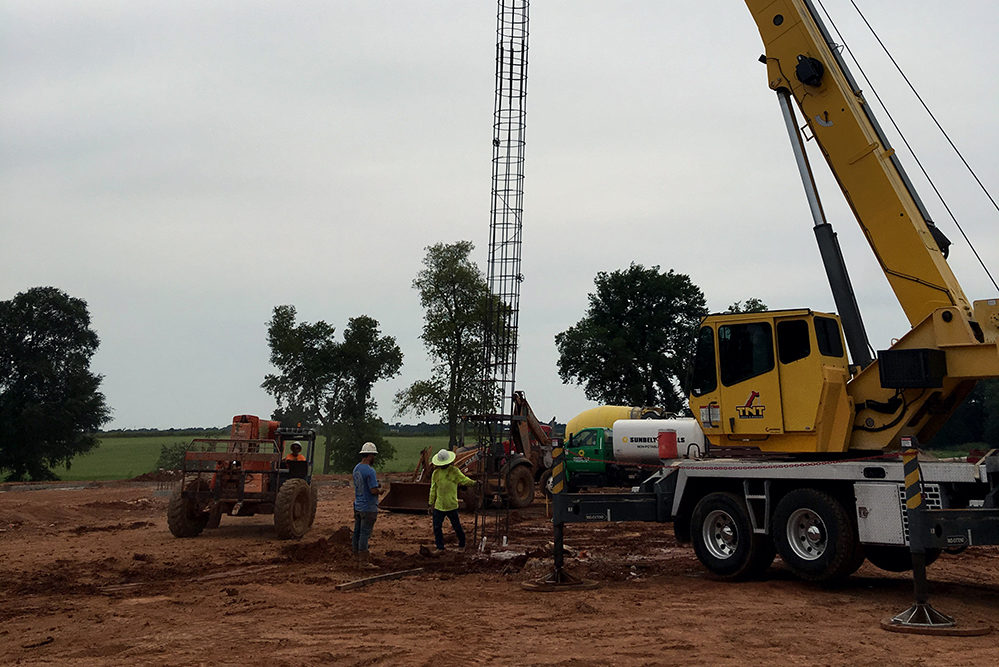 CEC performed construction materials testing for earthwork, concrete, and asphalt for this project. Learn More →
The Gilcrease Turnpike is currently under construction in the Tulsa metro, and we are excited to be a part of finally bringing it to fruition. Learn More →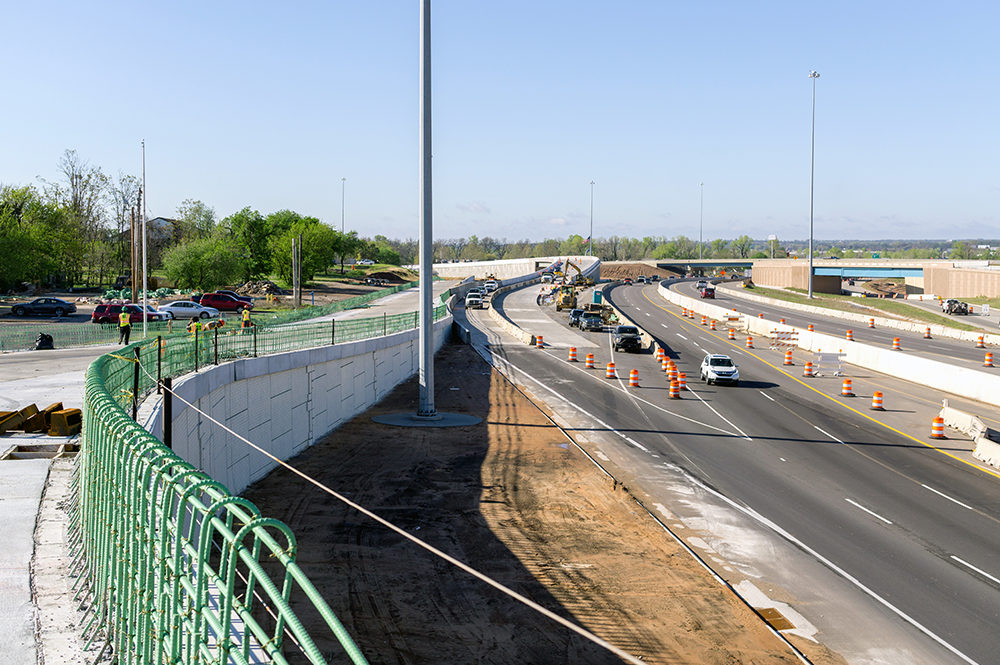 This project represents the largest single contract in ODOT's history, and includes only one of three SPUI interchanges in the state of Oklahoma. Learn More →
Our Services
Soils
Un-Confined Compressive Strength

Lab and Field Soil Resistivity

In Place Nuclear Density Tests

Sand Cone Density

Standard Optimum Moisture-Density Relationship

Modified Optimum Moisture-Density Relationship

Atterberg Limits

California Bearing Ratio

Sieve Analysis

200 Wash Loss

Soluble Sulfate Content in Soil

Natural Moisture Content

PH of Soil

Organic Impurities

Crumb Test

Soil Stabilization Depth Checks

Stabilization Recommendation

Geotechnical Investigation and Design

Foundation Analysis and Design

Subgrade Stabilization Design
Concrete
Fabrication of Concrete Strength Test Specimens

Compressive Strength of Concrete Test Specimens

Slump Test

Air Test

Fabrication of Flexural Strength Test Specimens

Flexural Strength of Flexural Test Specimens

Core Cutting

Concrete Unit Weight

Concrete Floor Vapor Emission Rate
Asphalt
Field/Plant Investigations

Super Pave Mix Design

Balanced Mix Design

Hveem Mix Design

Marshall Mix Design

Asphalt Mix Volumetrics, including:

Asphalt Content by Ignition Method

Gradation

Ideal CT

Hveem Stability

Marshall Stability & Flow

Maximum Specific Gravity – Rice

Lab Molds

Asphalt Drain Down

Tensile Strength Ratio – TSR

Indirect Tensile Strength – ITS

Aggregate Testing/Investigation

Core Densities

Core Cutting
Aggregates & Base Materials
Sand Equivalent

Coarse Aggregate Gradation

Fine Aggregate Gradation

Fine Aggregate Specific Gravity

Coarse Aggregate Specific Gravity

Uncompacted Voids

Coarse and Fine Aggregate Durability Index

Cement Treated Base Molded Specimens

Cement Treated Base Molded Specimen Compressive Strength
Masonry
Fabrication & Compressive Strength of Grout Test Specimens

Fabrication & Compressive Strength of Mortar Test Specimens
Special Inspections
Reinforcing Steel

Structural Steel

FF/FL Testing

DCP Testing

Paint Thickness

Fire Proofing

Adhesion Testing
Related Services