Our Company
CEC is a privately held, multi-discipline engineering firm serving both public entities and private developers. We have worked hard to establish, develop, and build upon our offered services and skillsets.
We offer extensive services, which allow us to be involved with projects from conception, to design, to construction. Our multi-divisional company specializes in transportation design and planning, mechanical, electrical, structural, and civil engineering, power delivery design and inspection, surveying and mapping services, construction management and supervision, materials testing, airport planning and design, and bridge design and inspections.
Our focus is to eliminate aging infrastructure and drive community growth through innovative and collaborative engineering design. We want to Get Stuff Built Right®: Relationships, Communities, Families.
"We take pride in our community, and the people within the community. We help out wherever there is a need, whether that is roads and bridges or raising money for a cause. We do not limit it to just work."
Amber Steel
CEC Employee Since 2011
Our Awards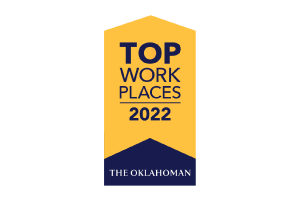 The Top Workplace program recognizes companies that instill a great place to work! These companies have a positive working environment that allows them to succeed.
CEC has been recognized as a Top Workplace since 2015.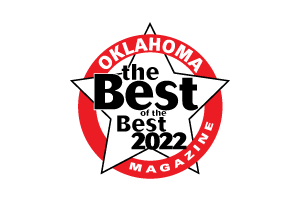 Oklahoma Magazine polls its readers each year to compile a list of the best of the best our state has to offer. This list features services, home, health, and wellness, shopping, dining, and entertainment that Oklahomans have deemed the best. From bridge design to materials testing and surveying,
CEC has been named one of Oklahoma Magazine's Best of the Best since 2020.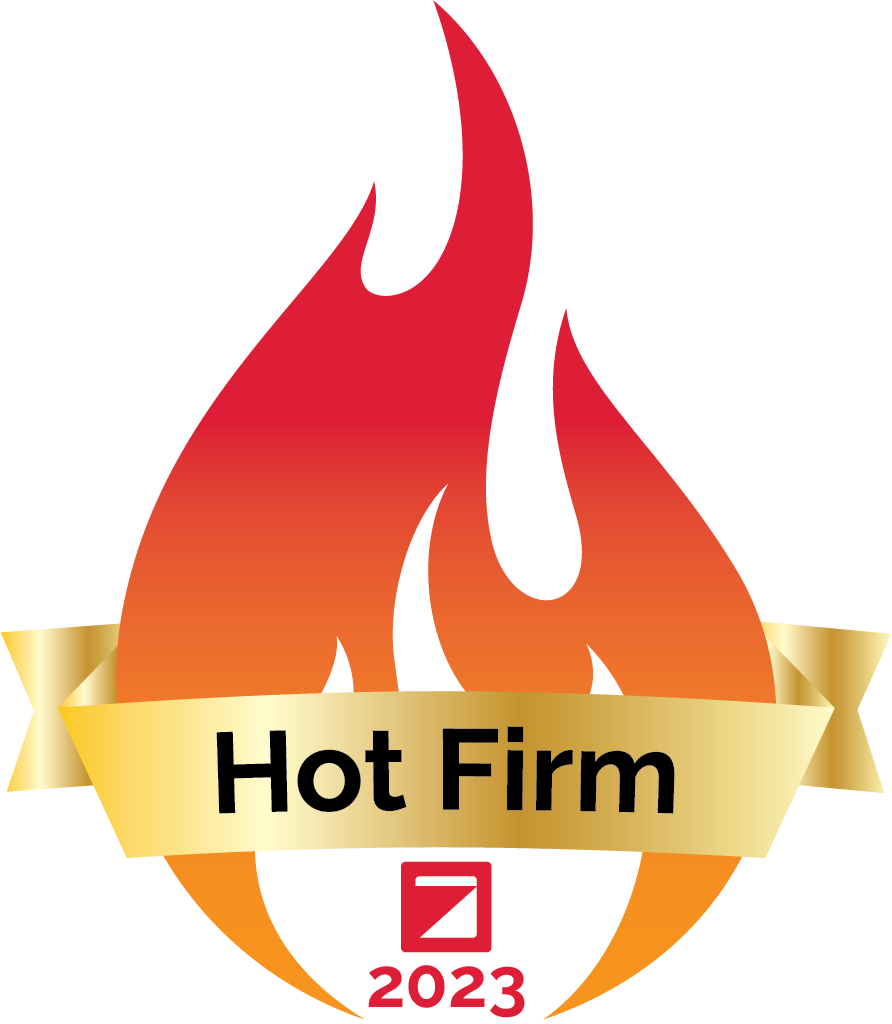 The Zweig Group Hot Firm List recognizes the 100 fastest-growing AEC firms in the United States and Canada. These firms have outperformed the economy and competitors to become leaders in their chosen fields.
CEC is thrilled to have been named a Zweig Group Hot Firm in 2020, 2021, and 2023.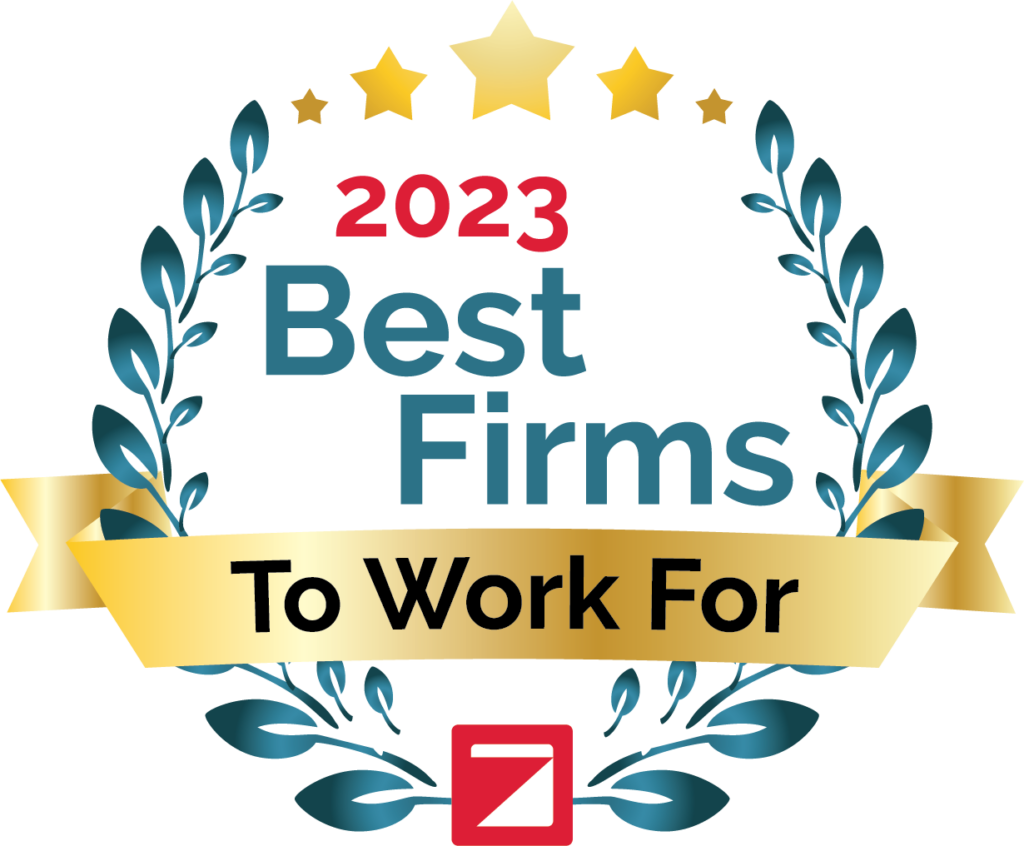 This award honors outstanding workplaces in the AEC industry. Companies are recognized for their investment in the employee experience. Firms on this list have created an environment where their people feel valued, can make a difference, and can clearly see where their contribution fits into the overall mission and success of the firm.
CEC has been named one of Zweig Group's Best Firms To Work For in 2023.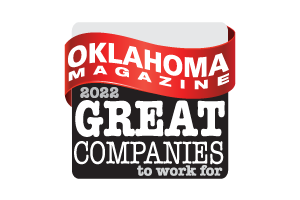 Each year, Oklahoma magazine releases a special report featuring companies that have the highest rates of employee satisfaction. Oklahoma Magazine lists companies that range in industry from architecture and accounting to manufacturing, health care, and transportation.
CEC has been named one of Oklahoma Magazine's Great Companies to work for since 2019.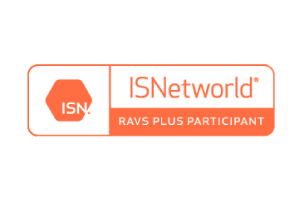 CEC has received the Ravs Plus Implementation Assessment Safety Recognition through ISN. This certifies that we have taken the appropriate measures to ensure the safety of our team, and yours, from project concept to completion.