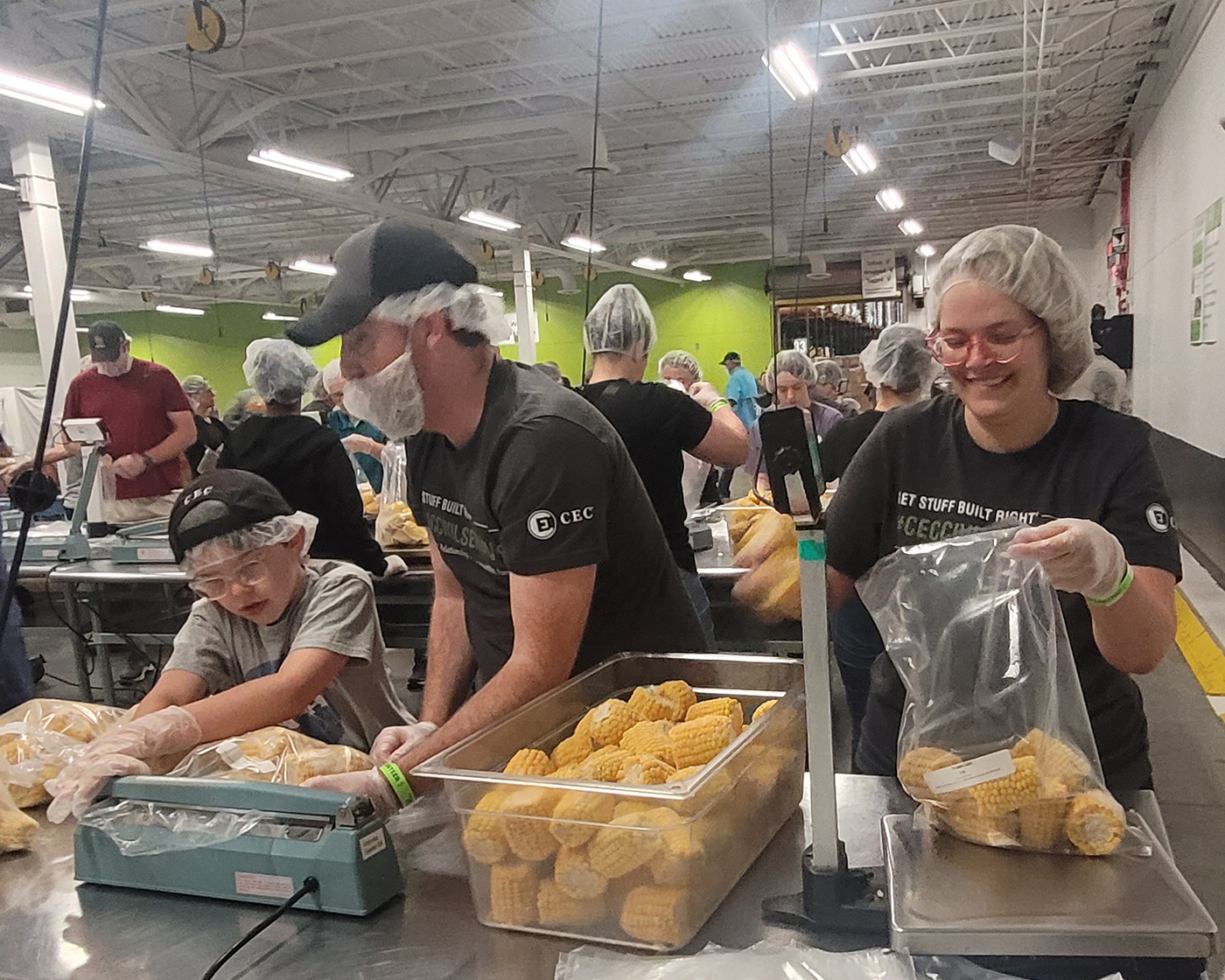 WE'RE HERE TO MAKE AN IMPACT
At CEC®, our employee-led Corporate Giving Program is the backbone of our culture. We're here to make an impact not only through our work, but in service to others in our communities.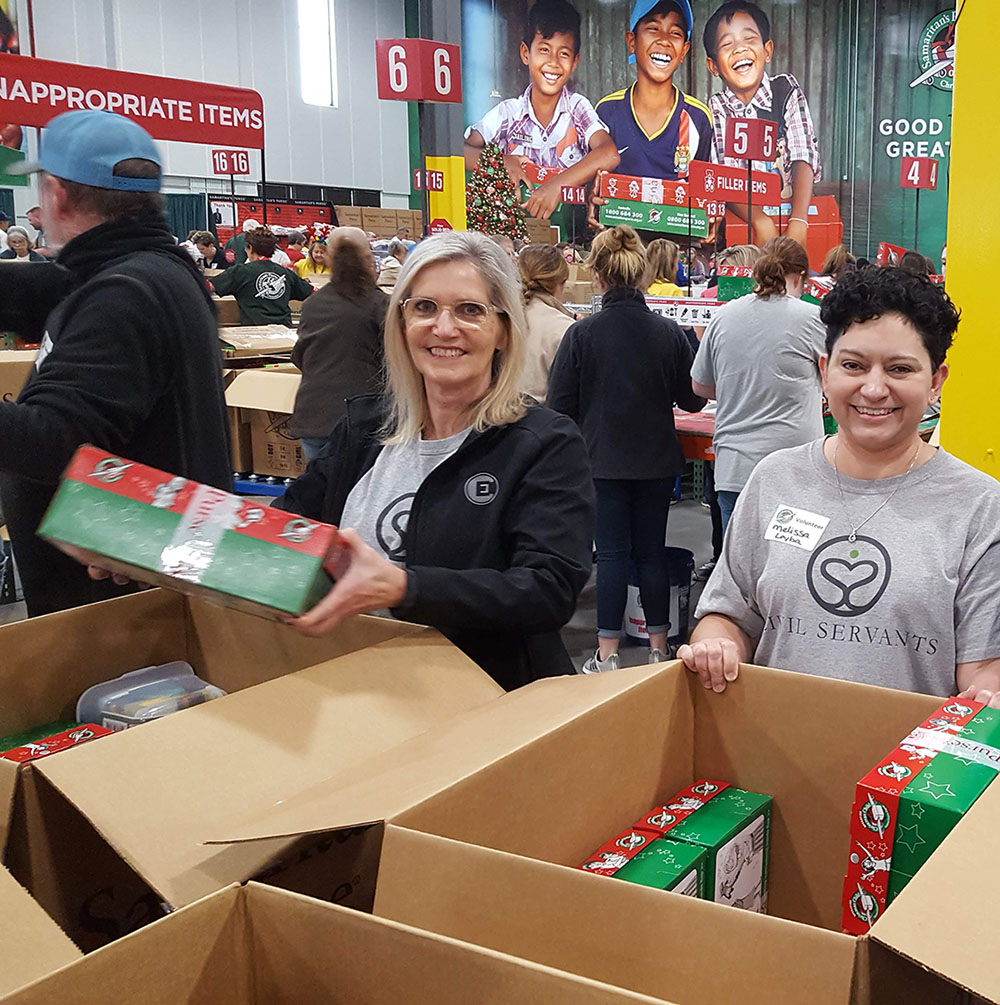 Why We Give
CEC® has a goal to Get Stuff Built Right® in our relationships, for our communities, and with families through improving the physical and spiritual infrastructure of those in need.

How It Works
Our Corporate Giving Program is an internal organization created and run by CEC® team members. We believe God has chosen to bless CEC® for a purpose larger than capital gain.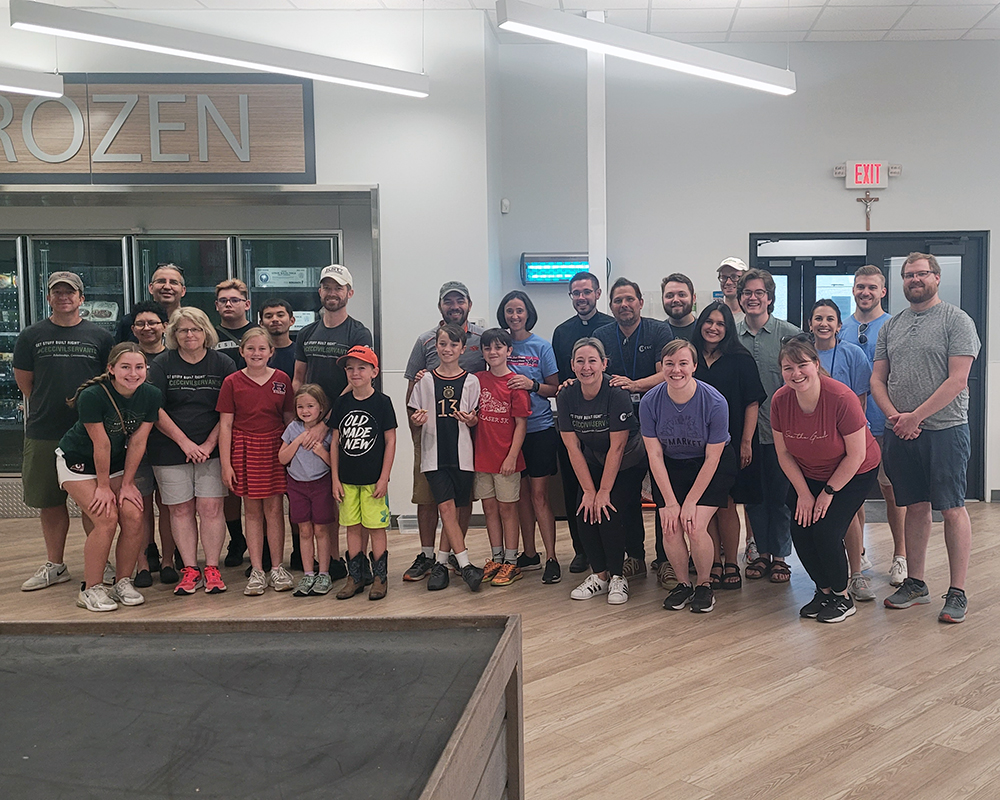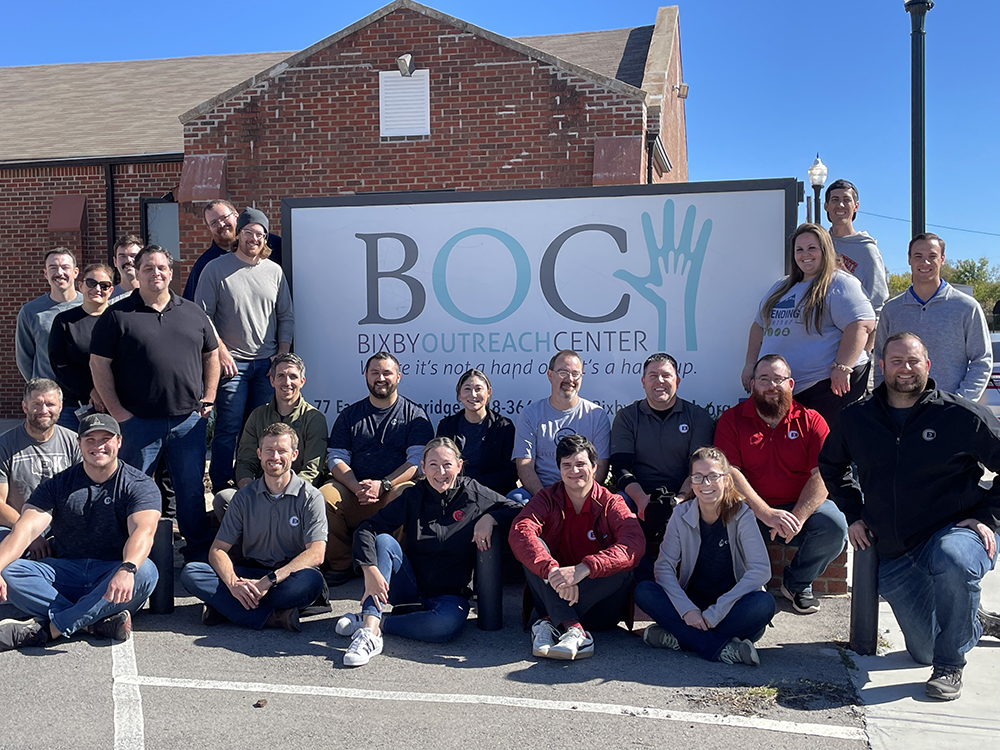 How We Give
Since 2013, CEC's employee-led organization has grown to serve more than 250 of our own team members in need, over 50 nonprofits, and touched thousands of lives.

"Serving offers our team a chance to work together outside the office in a team-building environment; it inspires our team to give of their talents and resources."
– Marty Hepp, Chairman of the Board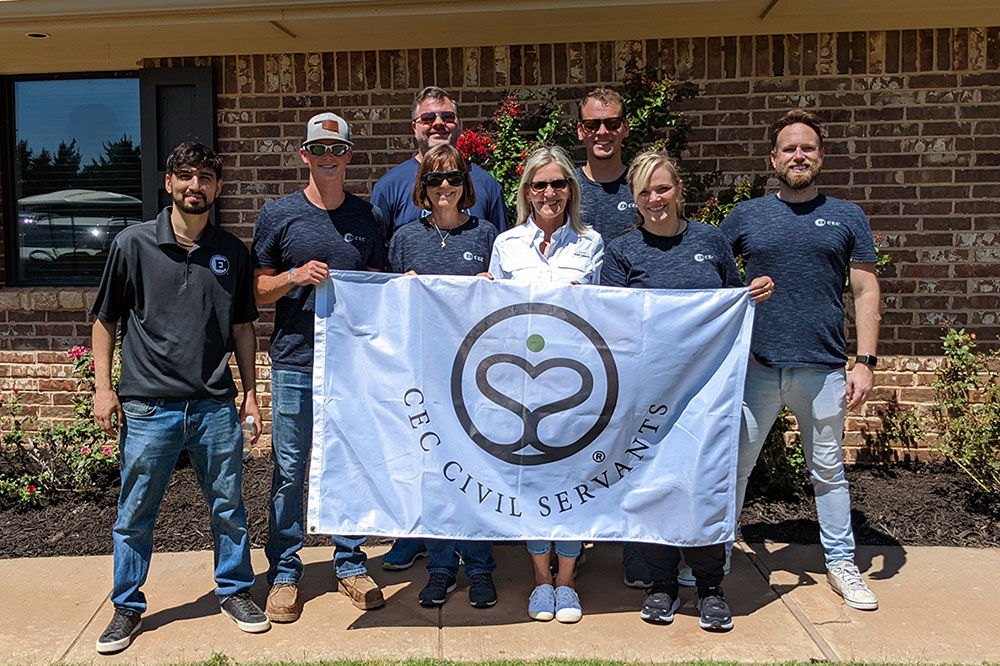 The Stats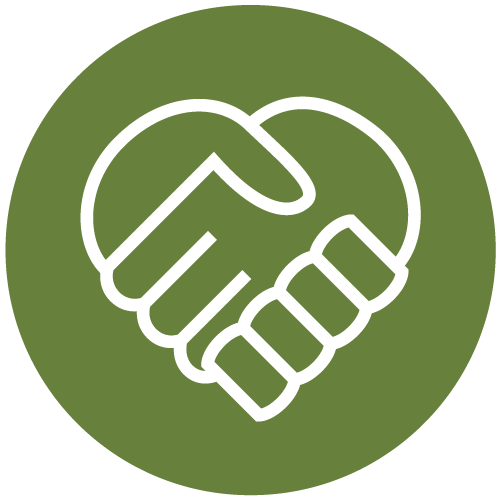 7,400+
Volunteer Hours Served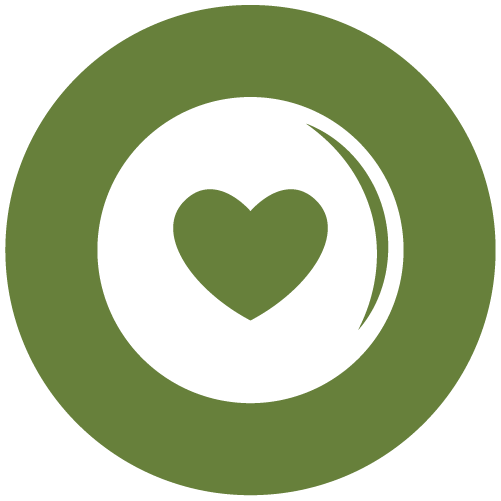 $152,000+
Donations & Sponsorships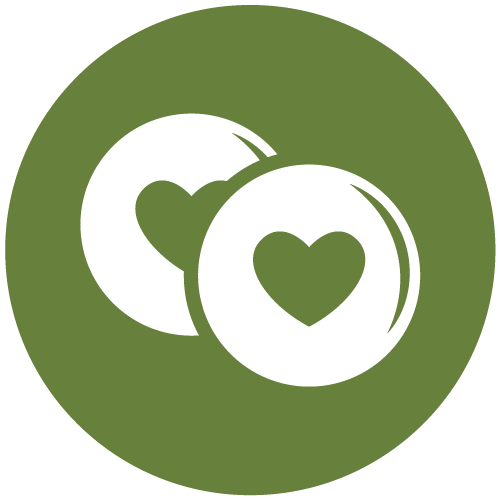 $42,000+
Matched Team Member Donations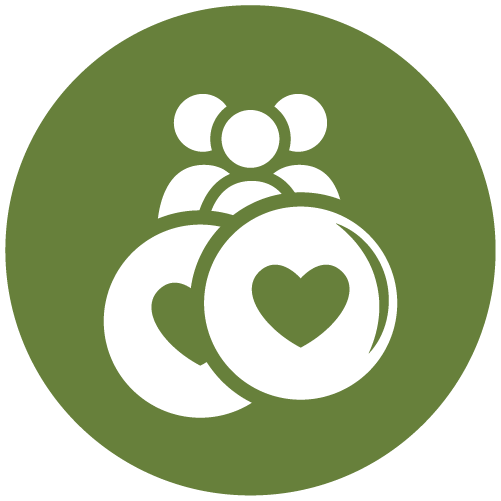 $206,000+
Collected For Team Member Benevolence Fund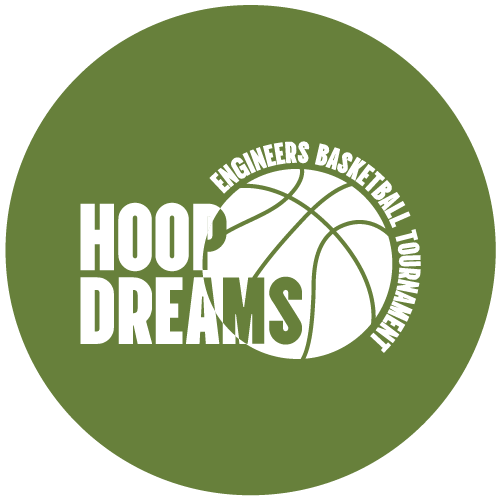 $19,850
Raised & Donated Through Hoop Dreams Annual Tournament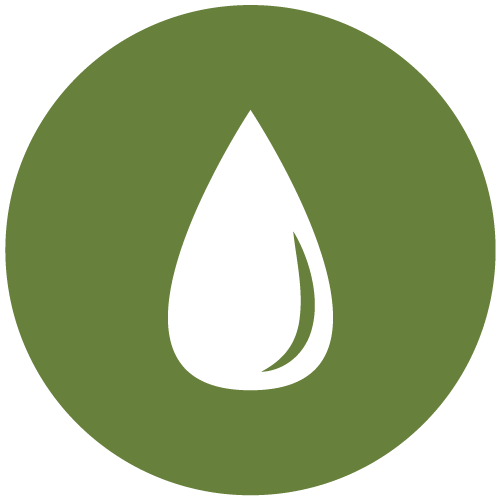 32
32 Blood Drives & 1,731 Potential Lives Saved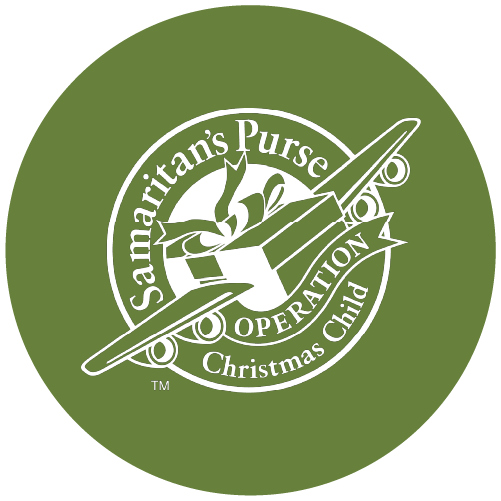 1,338
Operation Christmas Child Shoe Boxes Sent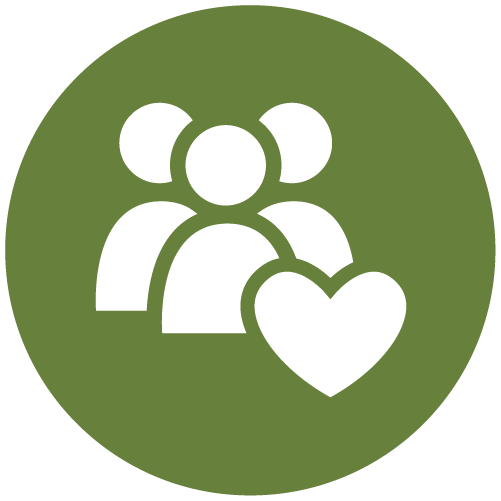 59+
Nonprofit Organizations Impacted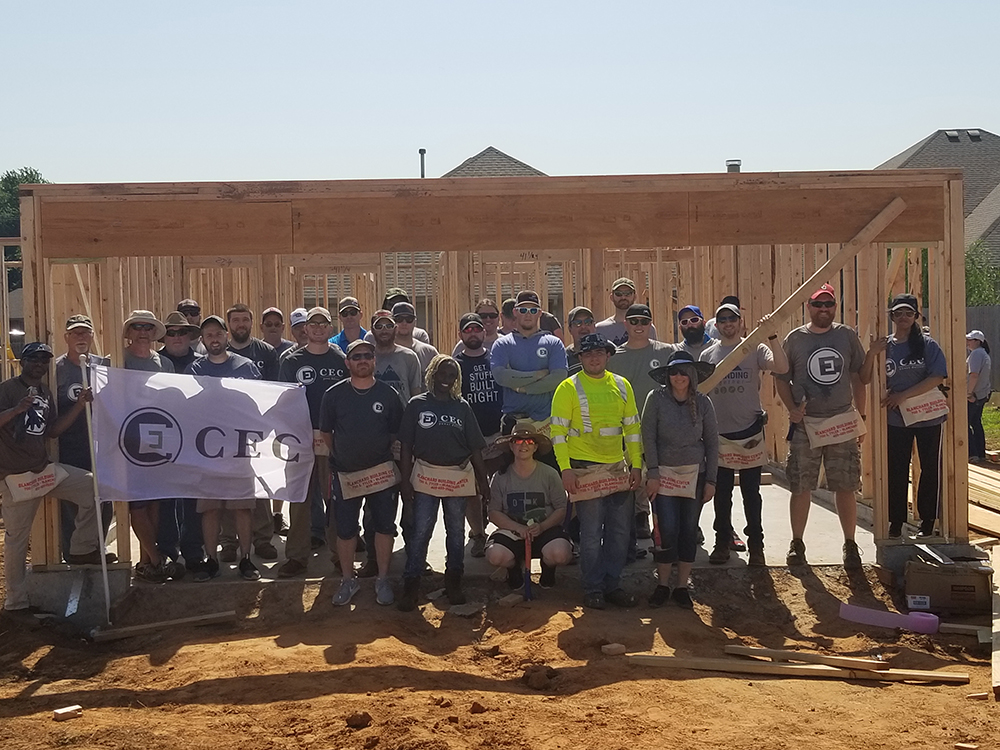 Our Culture Is What Makes Us CEC
The CEC Family is what makes us who we are, what makes our culture so great. Without our team, none of this would be possible.