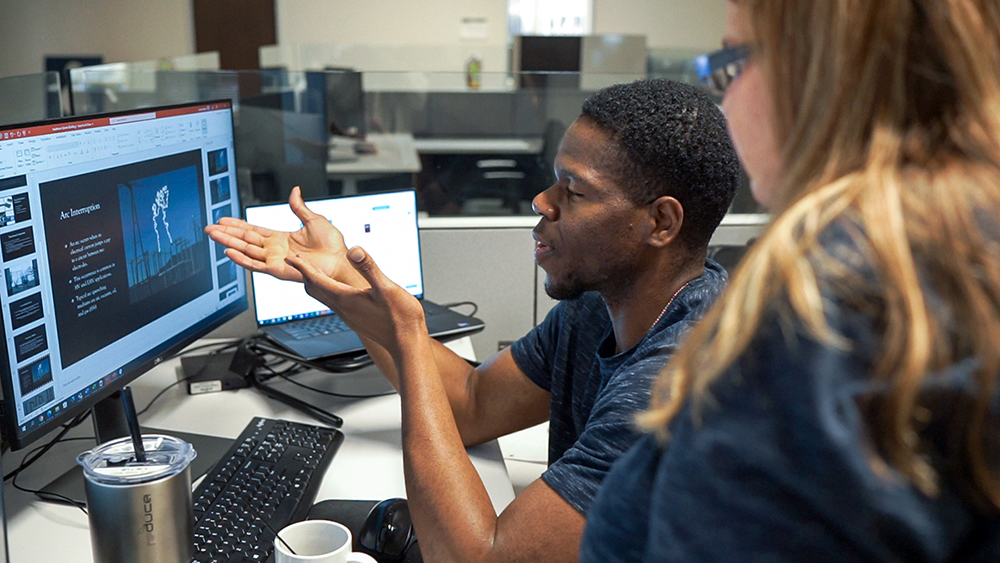 GET STUFF BUILT RIGHT: FOR US AND FOR YOU
From the places where we live, work and play, to the people that we do it with, we want to get it right.
OUR PURPOSE: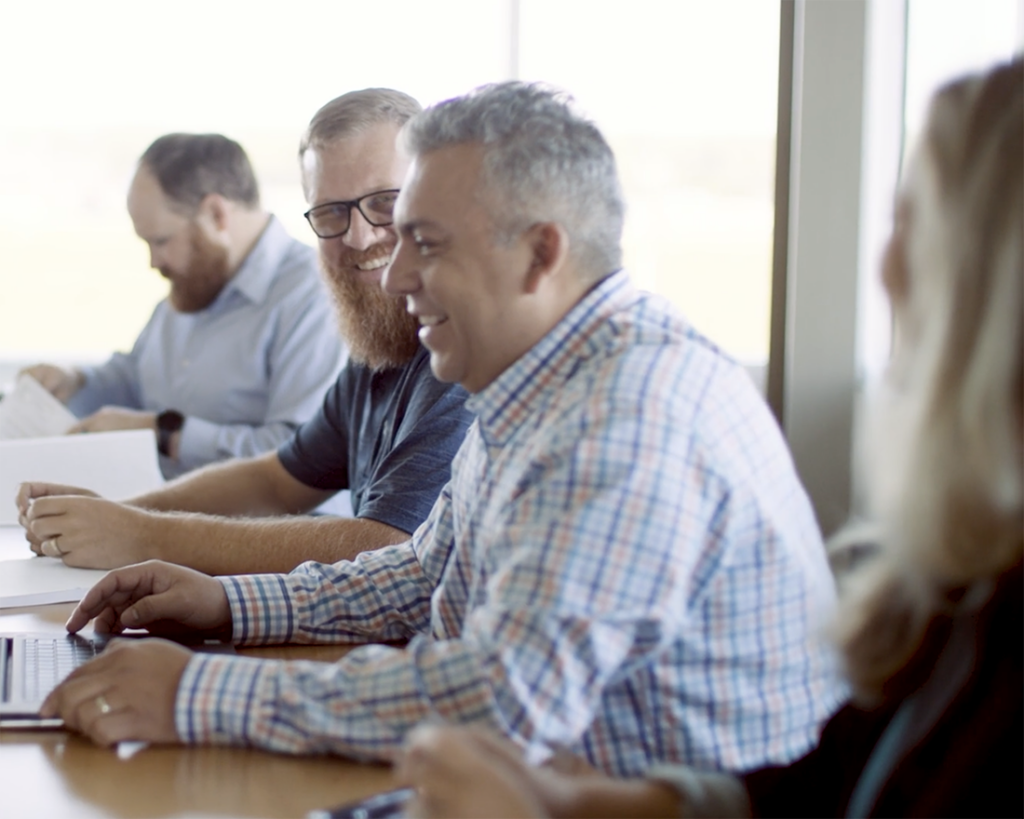 Relationships
Our Purpose to "Get Stuff Built Right®: Relationships, Communities, Families", starts with relationships. Each and every one of us plays an important role in making sure our clients, projects, and communities succeed. That begins at the intersection of strong relationships with each other, and with you.

Communities
We have a responsibility – and a passion! – to give back to our communities beyond our services and projects. We're committed to investing our time, talents and resources for the betterment of places we call "home".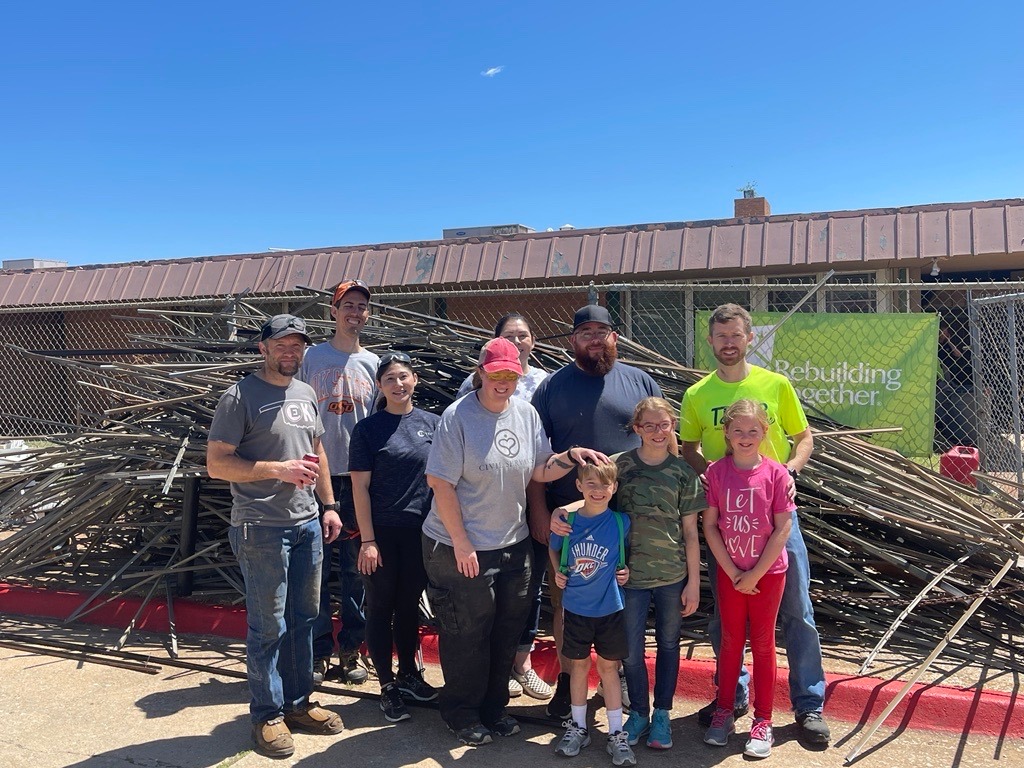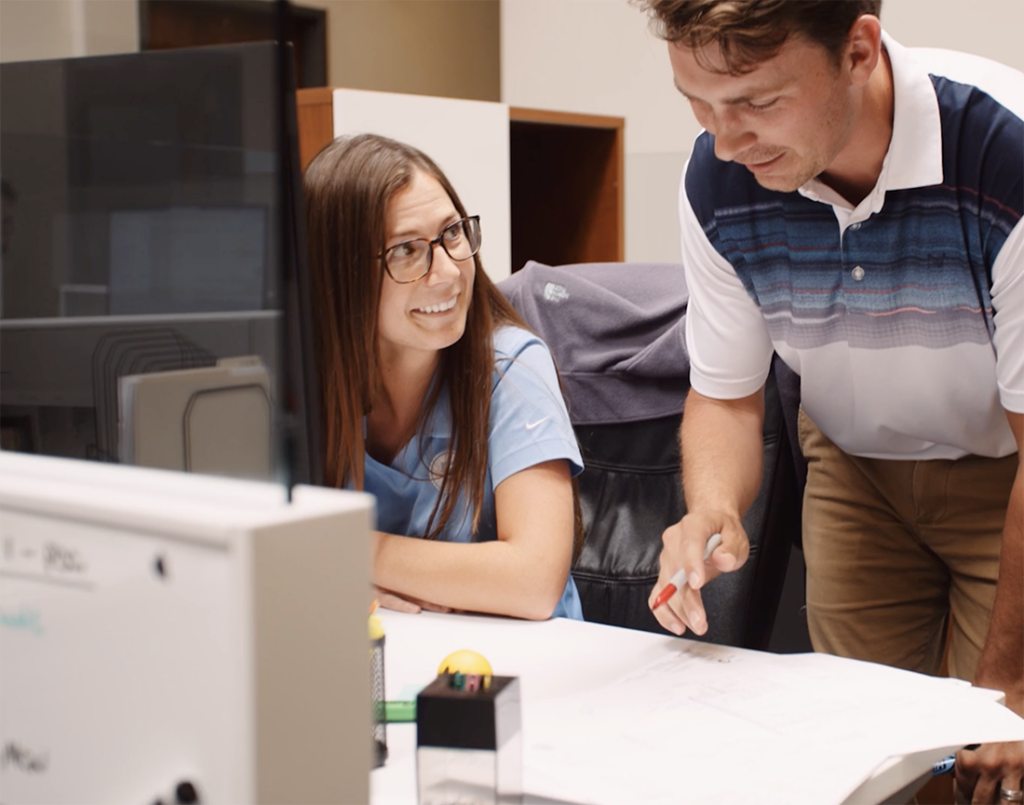 Families
By fostering strong relationships and growing communities, we're helping families – ours and yours – thrive. We place an intentional focus on families because people are the ultimate benefactor of our work.

"CEC is a place where the values don't just hang on the wall. They are lived out every day in all we do."
– Chris Snider, CEC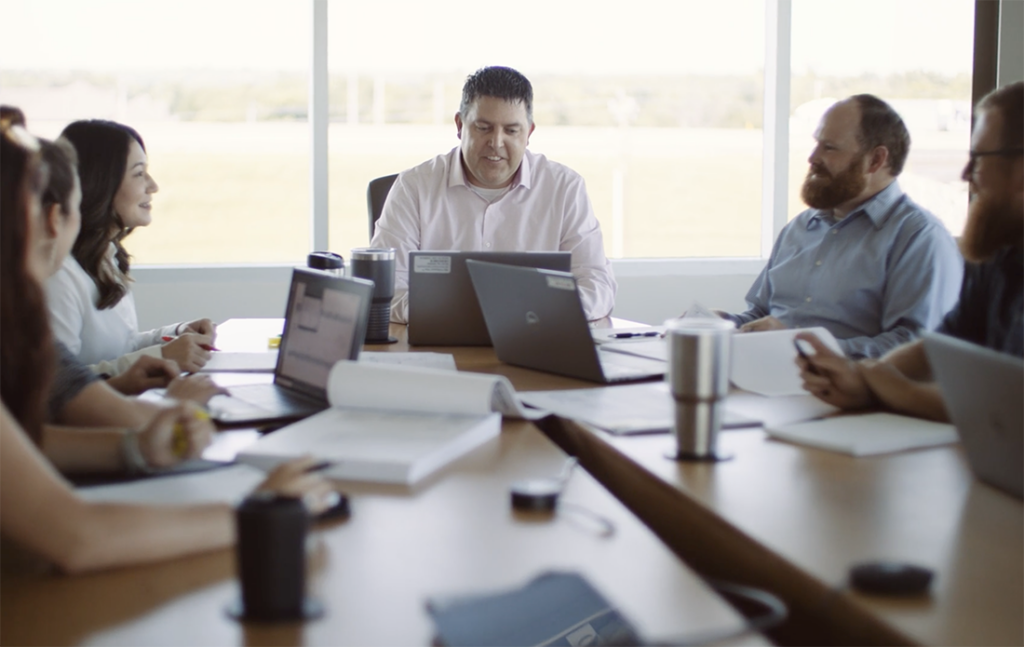 OUR VISION:
Eliminate aging infrastructure and drive community growth.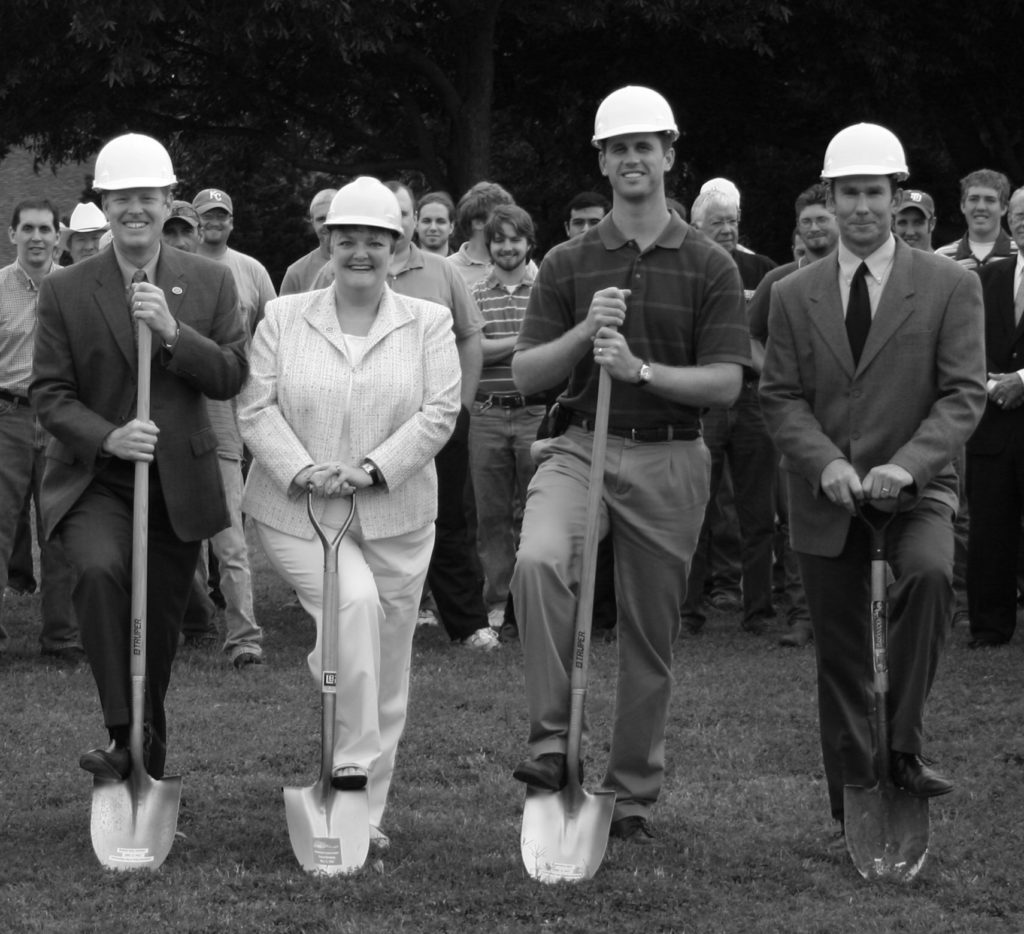 We've always envisioned a thriving future – for us and for you
CEC began to Get Stuff Built Right® in 1921, and has since grown to be the multi-discipline, regional firm we are today.

"Infrastructure often gets lost on a lot of people. Without infrastructure, you can't have engagement. The biggest enjoyment I get is working with our different team members. Everyone's efforts and seeing the project done, and done in a good way."
– Chad Grinsteiner, CEC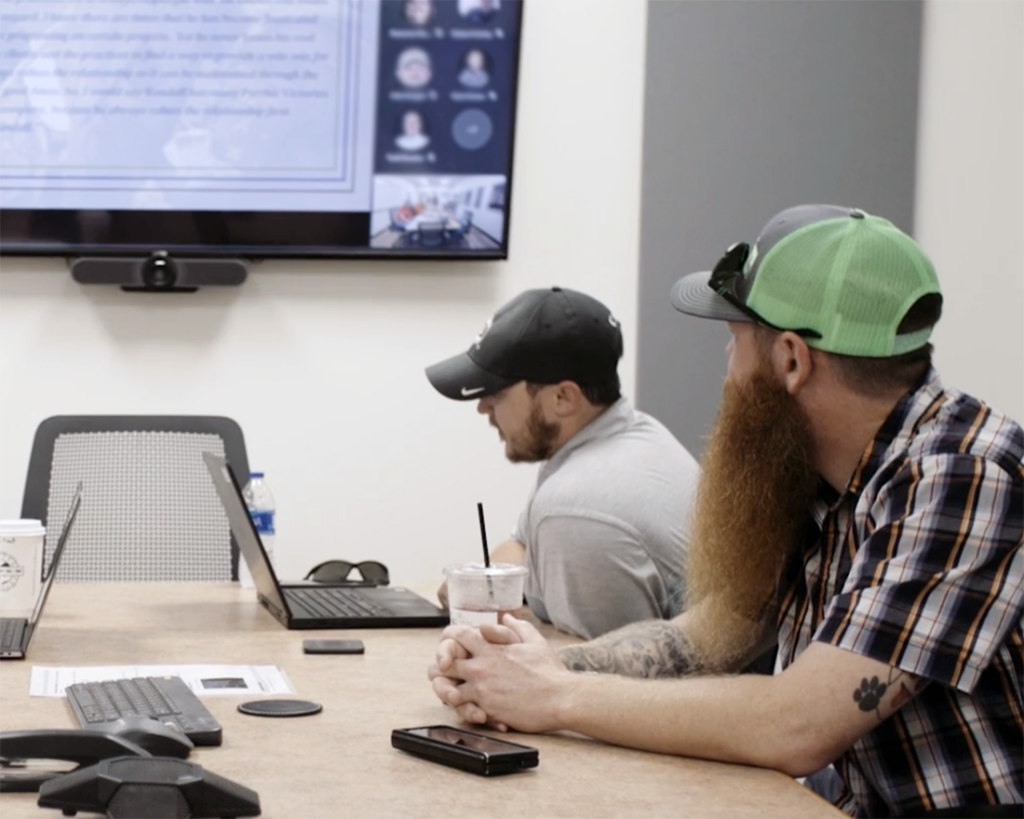 OUR VALUES: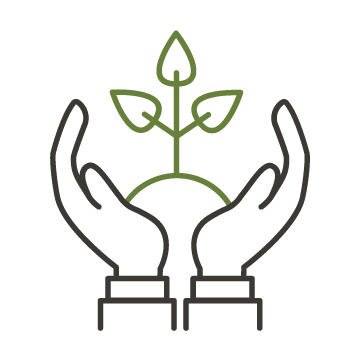 HUMILITY
Putting other's interests above my own; being a servant-leader.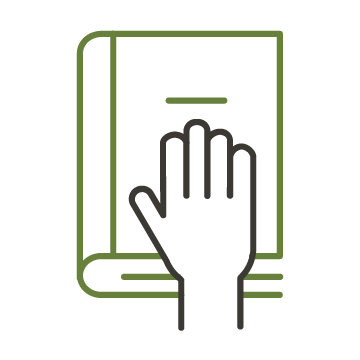 HONESTY
Exhibiting integrity and truthfulness in all I say and do.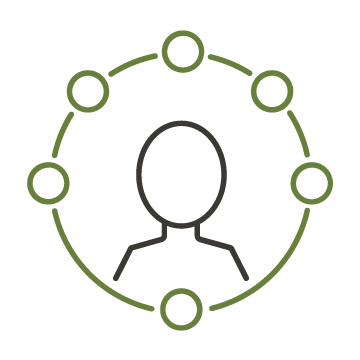 SELF-CONTROL
Doing what is right; high level of discipline and focus.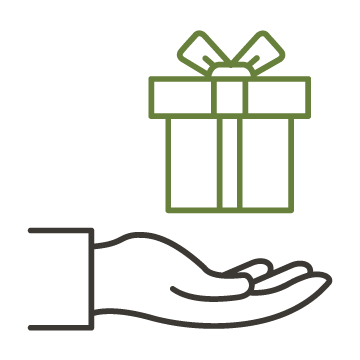 GENEROSITY
Carefully managing resources to freely give to others.