Our Culture
At CEC, we are in the business of serving others. This is the heart of our culture, which is why CEC Civil Servants plays such a big role in everything that we do.
We serve our clients by providing innovative solutions to help build our communities through infrastructure improvements. We serve our communities by investing our talents and resources for the betterment of places we call "home". We serve each other – your family and ours – through exemplifying core values that build the foundation of our relationships. This is who we are. This is CEC.

Our Purpose
Get Stuff Built Right®
Relationships, Communities, Families

Our Vision
Eliminate aging infrastructure and drive community growth.

Our Core Values
Our values are what define and shape CEC, both in the way we run our firm and in the way we interact with our clients and our communities.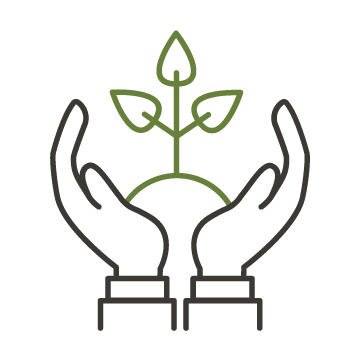 HUMILITY
Putting other's interests above my own; being a servant-leader.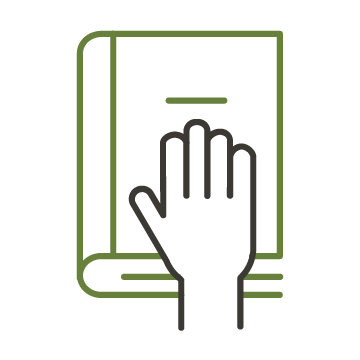 HONESTY
Exhibiting integrity and truthfulness in all I say and do.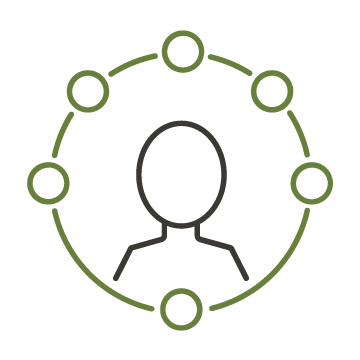 SELF-CONTROL
Doing what is right; high level of discipline and focus.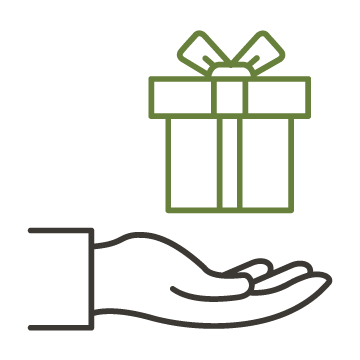 GENEROSITY
Carefully managing resources to freely give to others.