GET STUFF BUILT RIGHT, NORTH TEXAS!
CEC® has made it our mission to Get Stuff Built Right® for over 50 years. We're a multi-discipline engineering firm built upon what we believe matters most: relationships, communities, and families.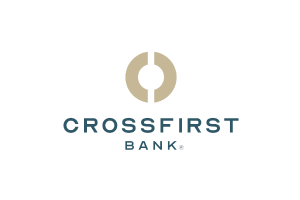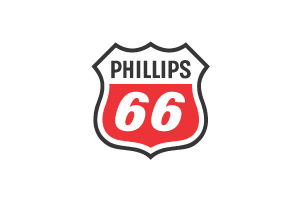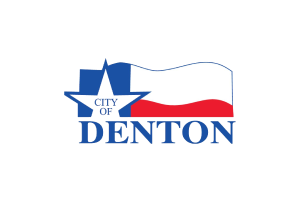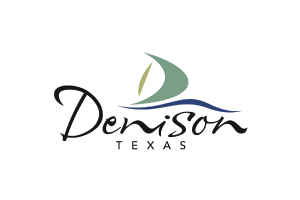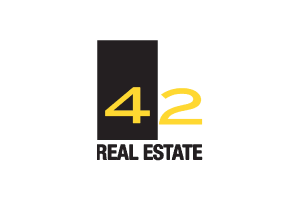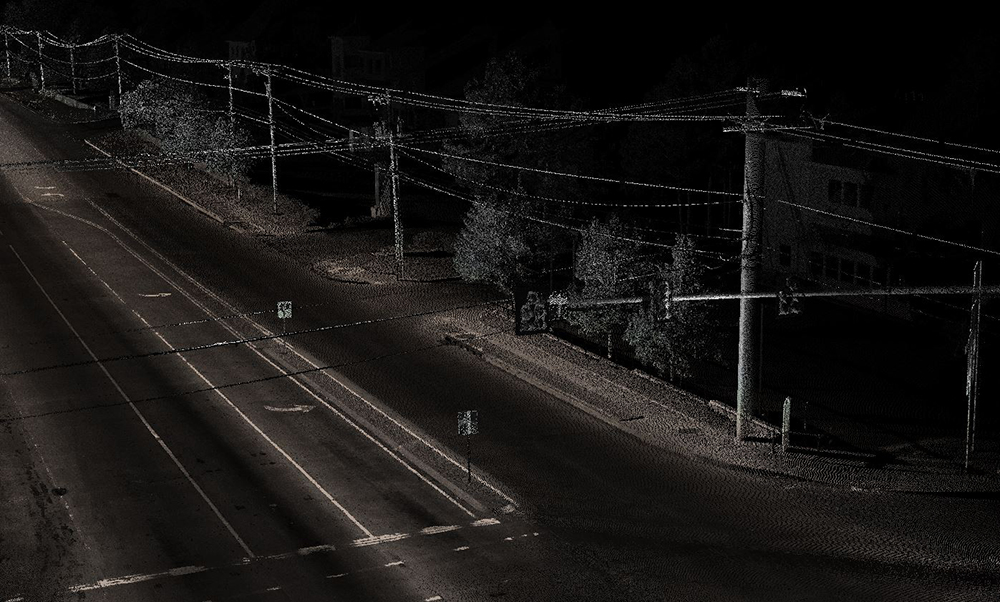 Tulsa 91st Street
CEC performed a topographic survey along the heavily trafficked 91st Street from Harvard to Yale in Tulsa, OK.
CEC has design projects in locations such as the City of Dallas, Laredo, Denison, Sherman, and Carrollton. We have Power Delivery projects in Cedar Hill, Rockwell, and Wichita, as well as SUE projects in McKinney and Richardson. We're ready to help you Get Stuff Built Right® on your next project.

"CEC is like an intertwined relay team with several parts contributing to different phases of a project. When I drive by a completed project, I am so proud to know that CEC had a hand on the baton for a piece of the race."
– Michael Cain, CEC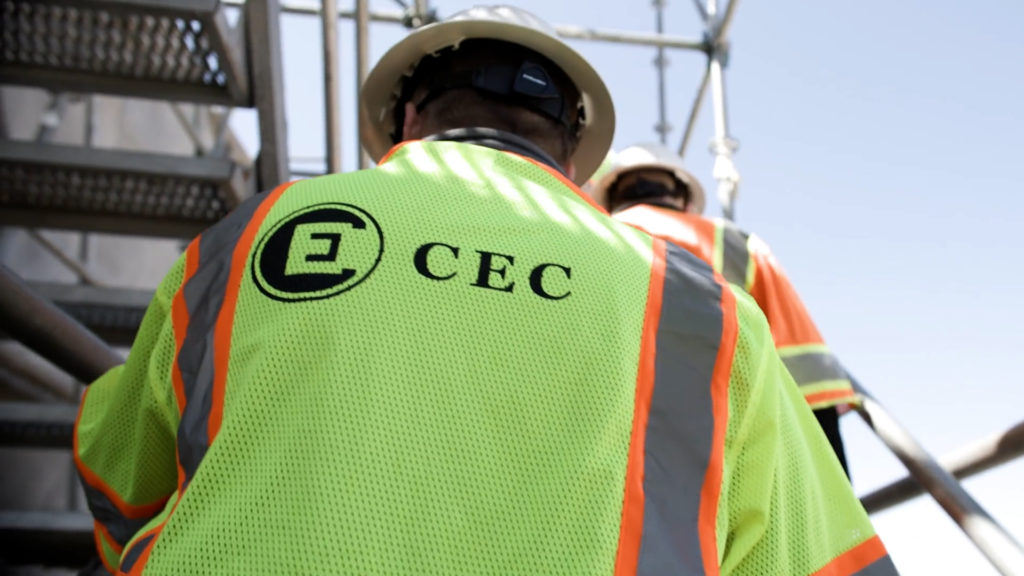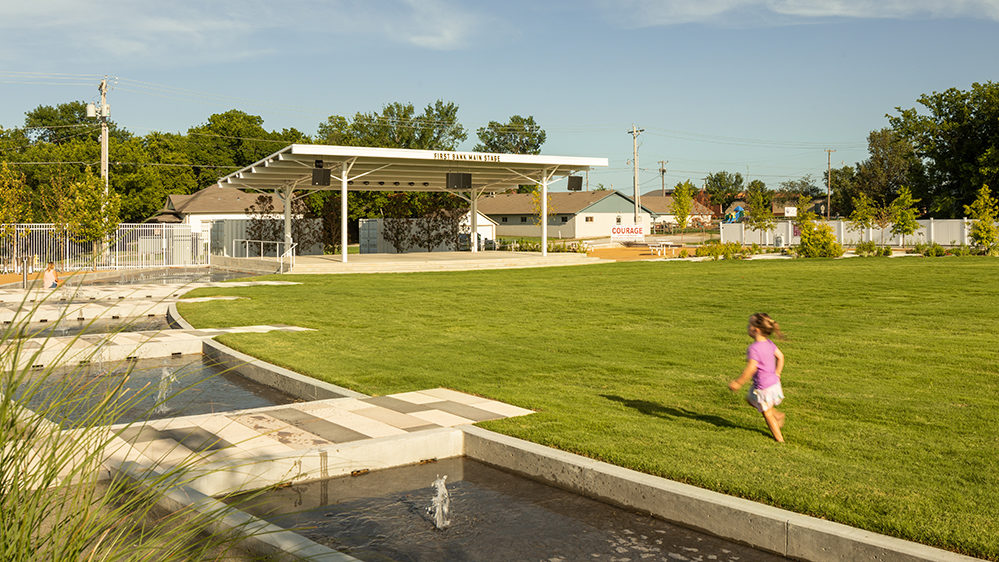 John Kilpatrick Turnpike & SH-152
The JKT Southwest Loop Interchange at SH-152 was one of the largest and most extensive projects that CEC has completed for the Oklahoma Turnpike Authority.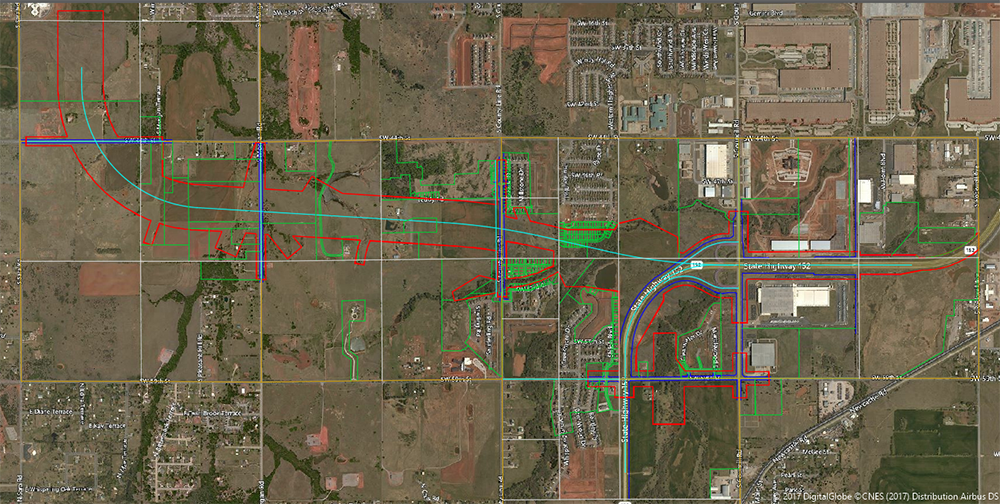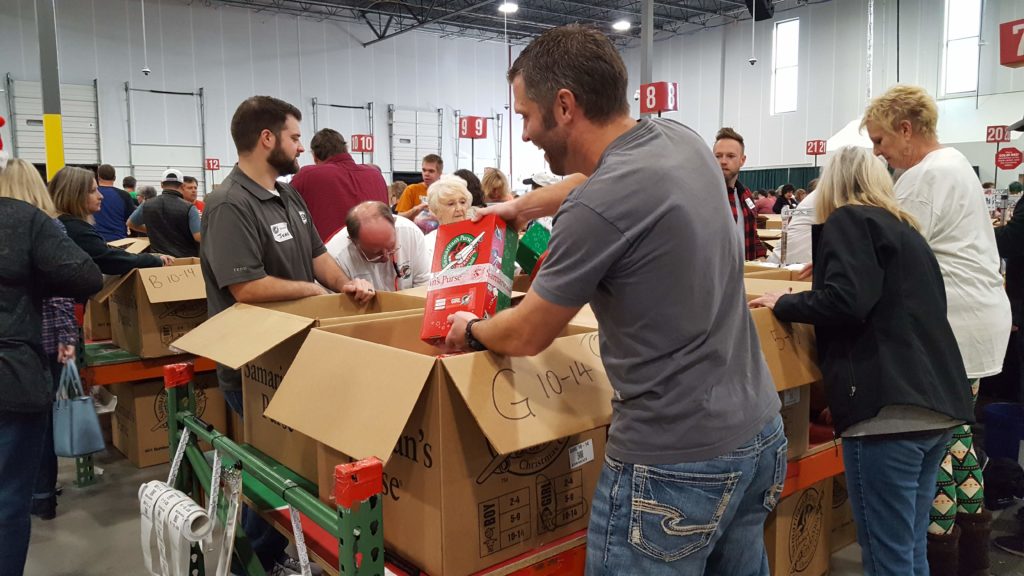 Serving The Dallas Community
Our employee-led Corporate Giving Program is the backbone of our culture. It's the vehicle we use to foster community and a giving spirit within our firm, and one our team is proud to champion. We've had the honor of serving the Dallas area through organizations like Operation Christmas Child.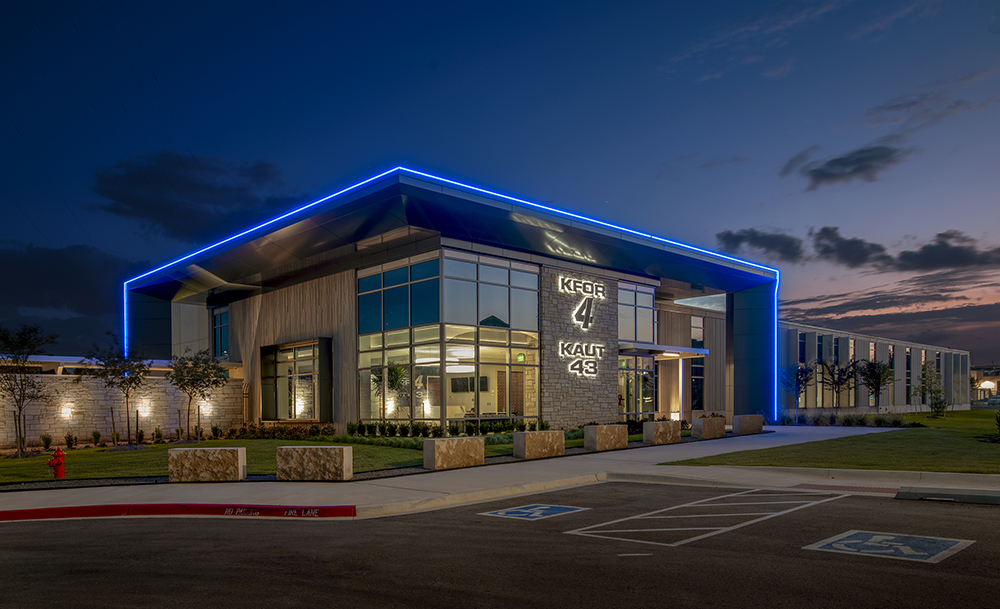 KFOR News Studio
CEC provided structural engineering for this project, as well as the boundary survey that lead to the acquisition of neighboring properties.

Utility design is not flashy, but needed in order to meet the day-to-day needs of our clients and the communities we all live and grow in. It allows me to see some of the countless hard-working people who build those communities, whether in planning, design, paperwork, or digging a ditch.
– Jason Coltrane, CEC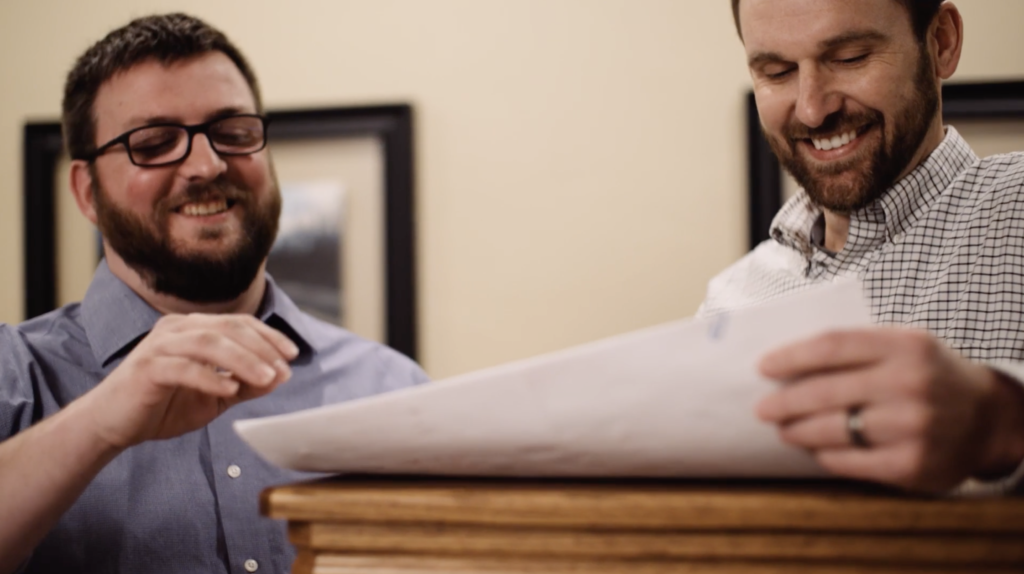 OKC Convention Center Parking Garage
This new parking garage accommodates visitors to the adjacent Omni Hotel, Oklahoma City Convention Center, the Boulevard Place apartments, and nearby retail.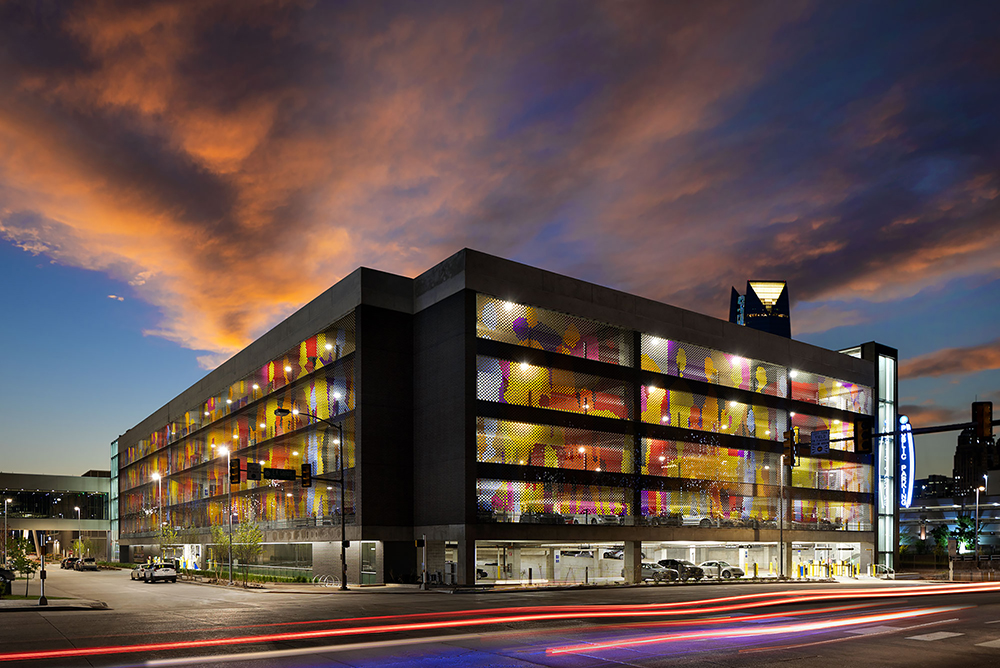 Featured Services