GET STUFF BUILT RIGHT, OSU!
CEC has had the privilege of being part of a broad range of engineering projects for Oklahoma State University. Not to mention, we have proud Alumni on the CEC team!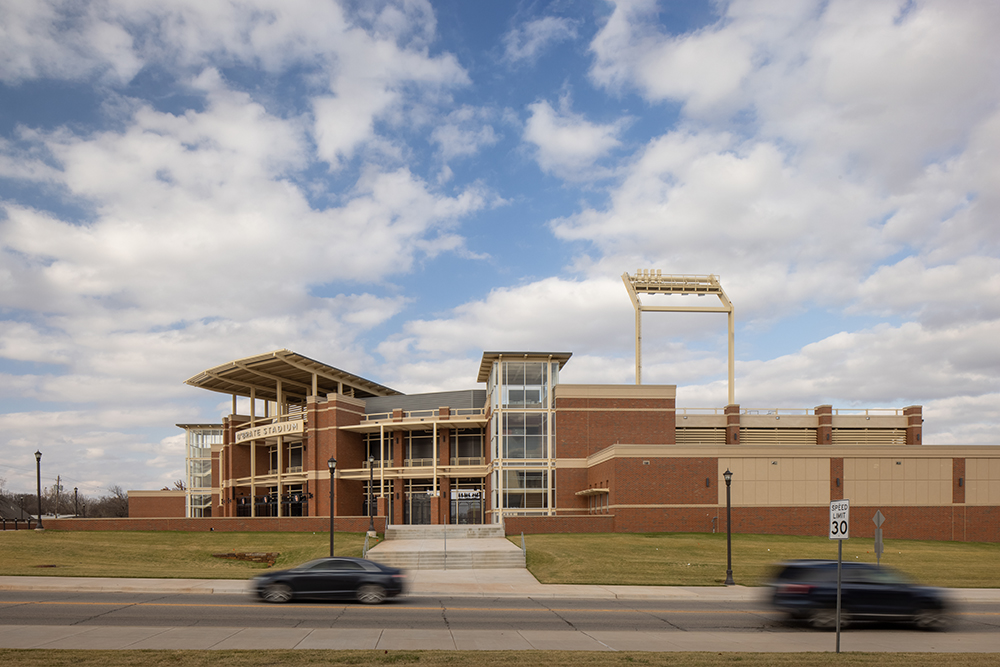 O'Brate Baseball Stadium
CEC provided civil engineering and site design for the construction of Oklahoma State University's world-class Cowboy Baseball Stadium.

"Our group works hard to ensure our projects have a positive impact on the community. We accomplish this with community involvement, customer service and high-quality design."
– Andy Blankenship, CEC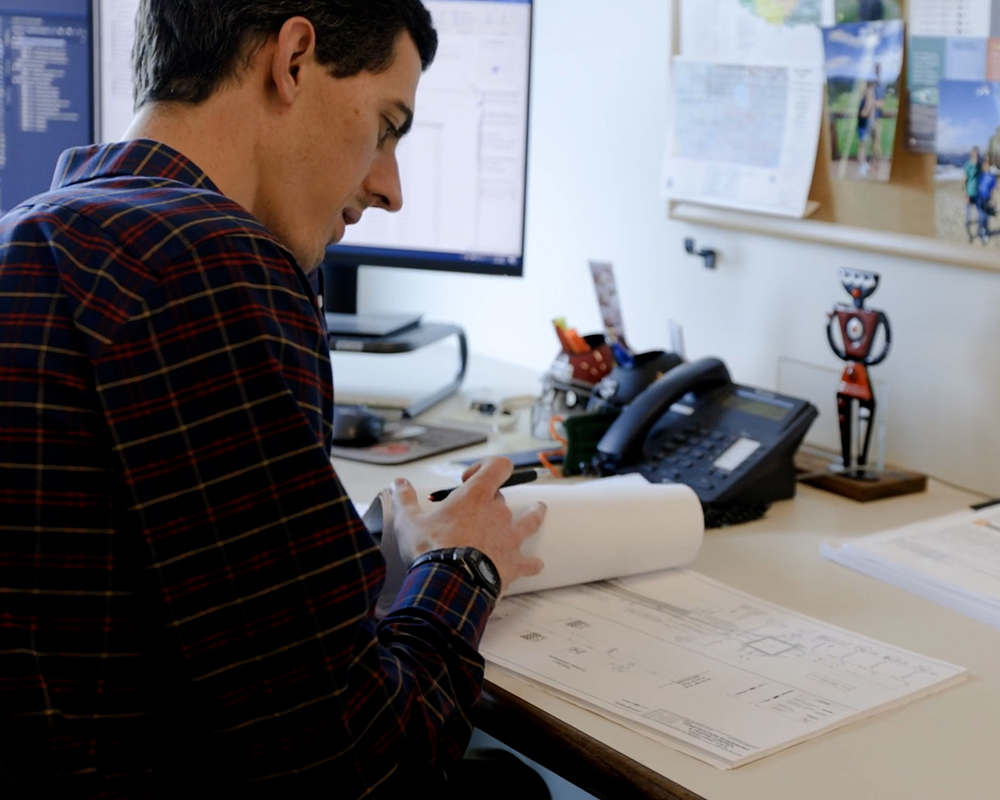 New Frontiers Agricultural Hall
This project will allow the already world class agricultural college at OSU to innovate and move the field forward into the future.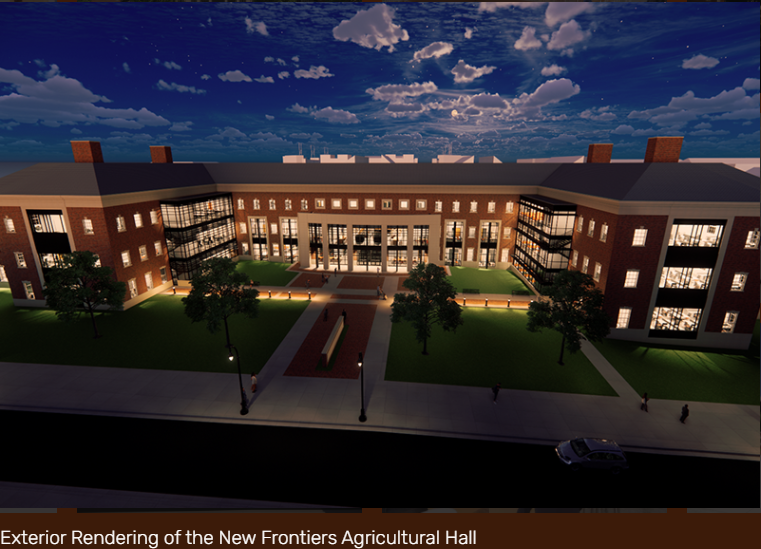 Serving The Stillwater Community
Our employee-led Corporate Giving Program is the backbone of our culture. It's the vehicle we use to foster community and a giving spirit within our firm, and one our team is proud to champion. We've had the honor of serving the Stillwater area through organizations like Habitat For Humanity.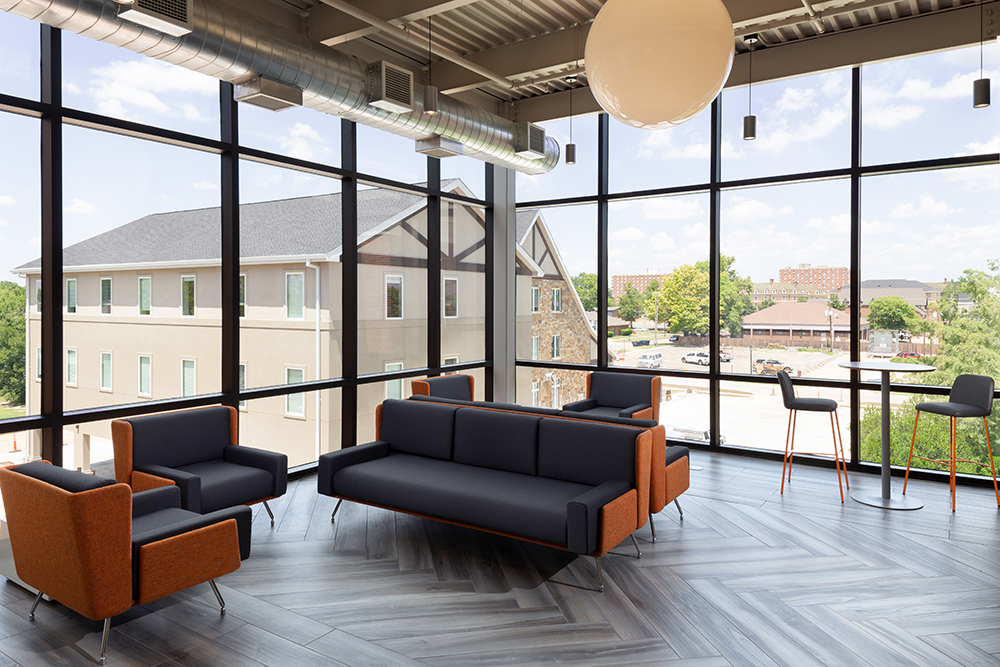 OSU Foundation Building
CEC provided civil engineering and site design for the building in Stillwater, Oklahoma.

"It's a pleasure to help create for the community and be a part of a company that invests in the community."
– Lyndsay Nordyke-Chea, CEC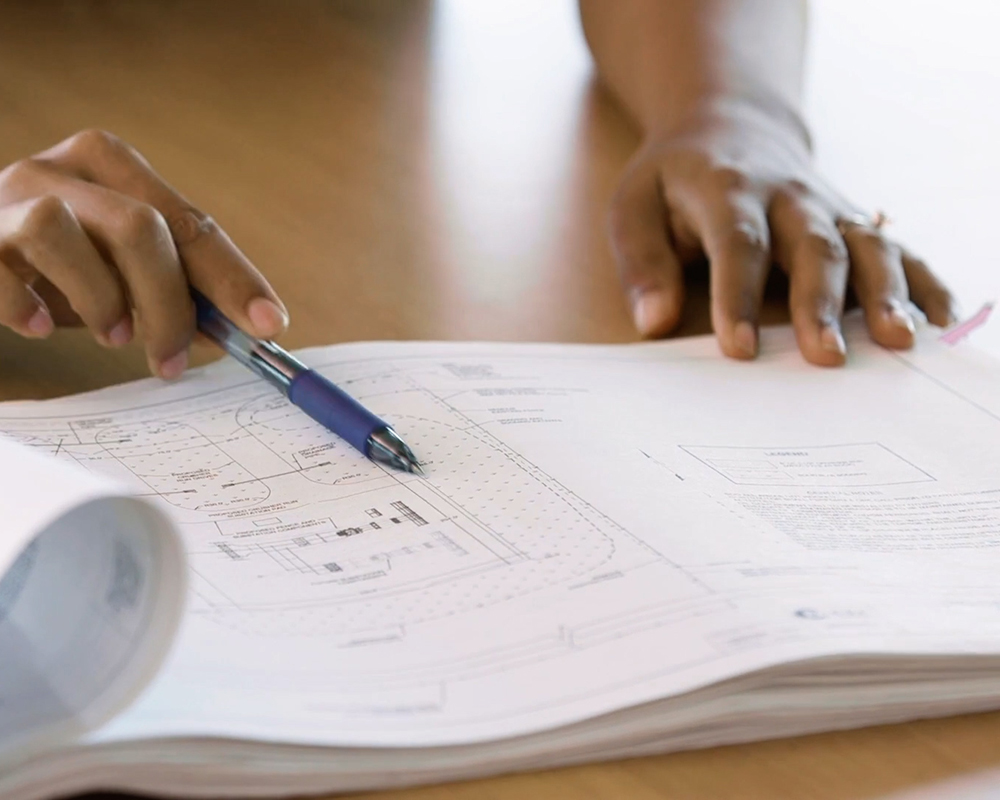 OSU Tennis Facility
The Michael and Anne Greenwood Tennis Center is a world-class facility which reflects the level of success of the Oklahoma State University tennis program.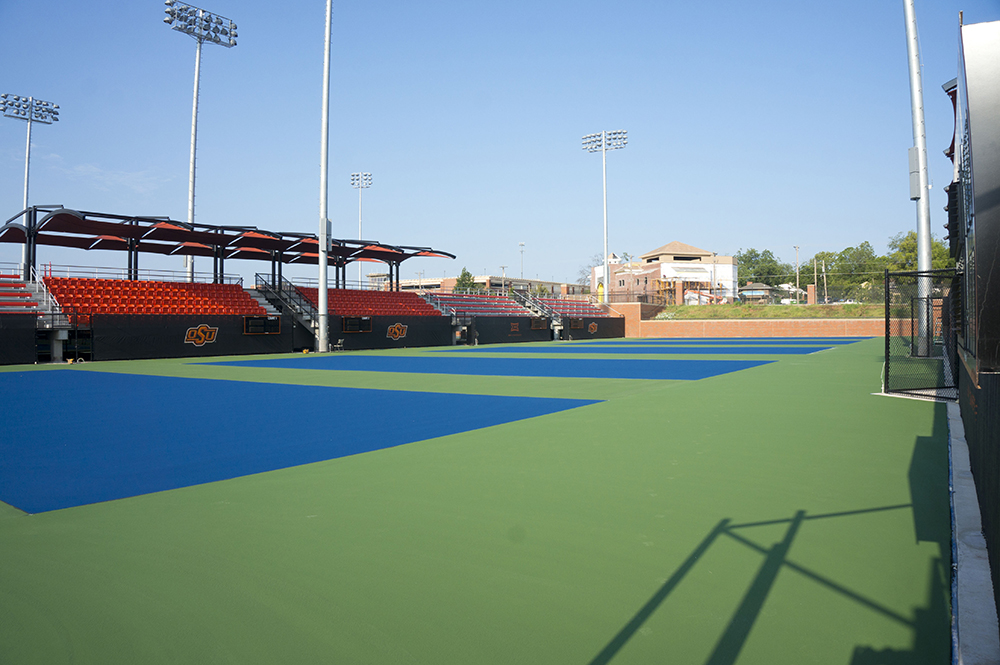 Featured Services