GET STUFF BUILT RIGHT, EDMOND!
CEC has had the privilege of being part of a broad range of engineering projects in the Edmond, Oklahoma area. We're proud to be in this community!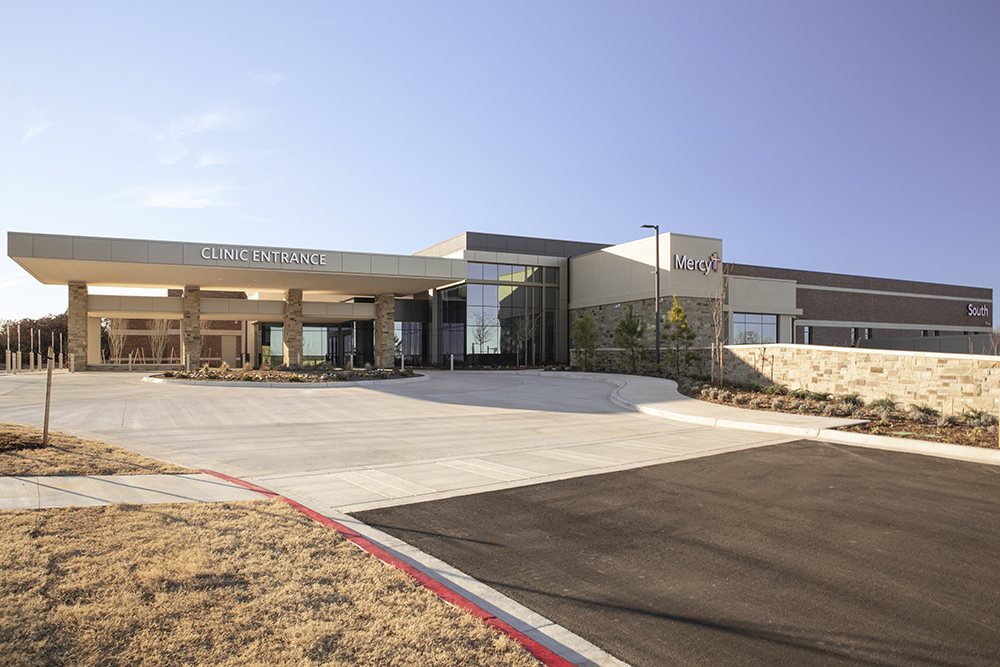 Mercy I-35 Primary Care Clinic
Mercy has expanded care to the Edmond area with this comprehensive Primary Care Facility. CEC provided full civil engineering services for this project.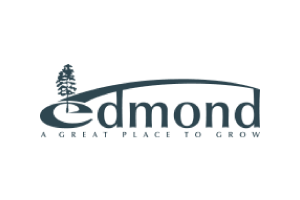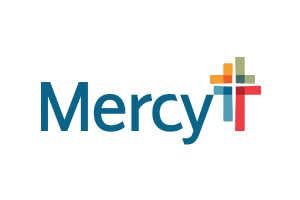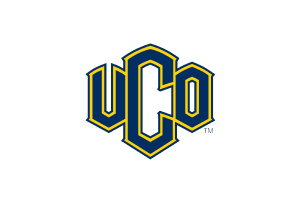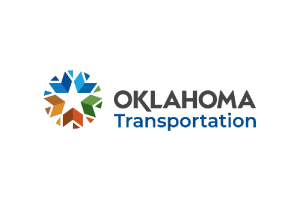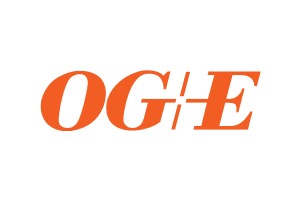 "CEC is like an intertwined relay team with several parts contributing to different phases of a project. When I drive by a completed project, I am so proud to know that CEC had a hand on the baton for a piece of the race."
– Michael Cain, CEC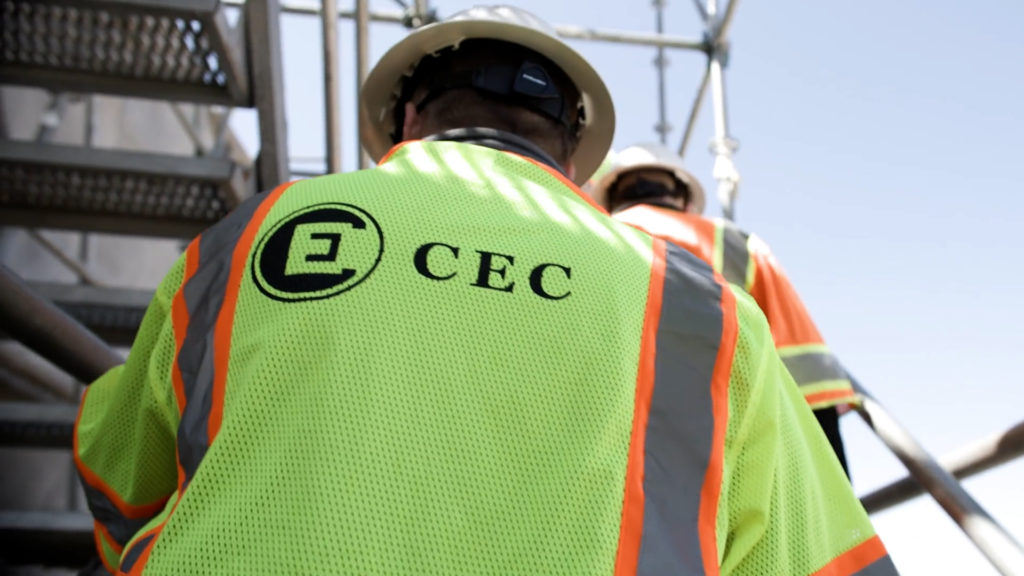 University of Central Oklahoma Sports Performance Center
CEC provided survey and civil/site design services for the home of the UCO football team. The Sports Performance Center is located on the north side of the campus and serves UCO students "like never before."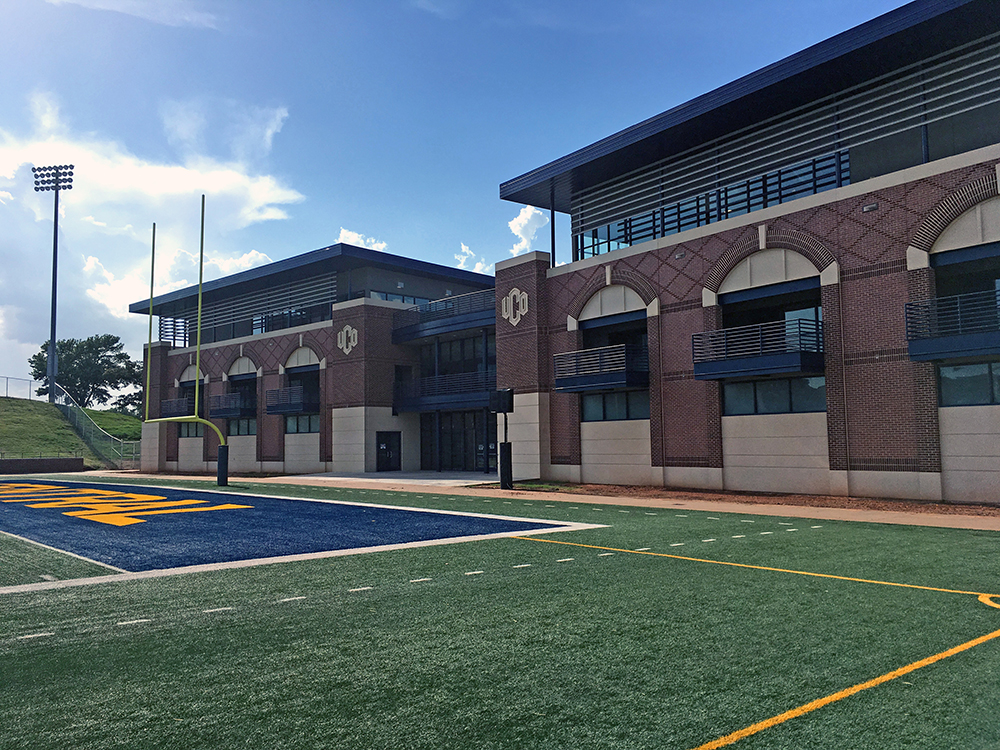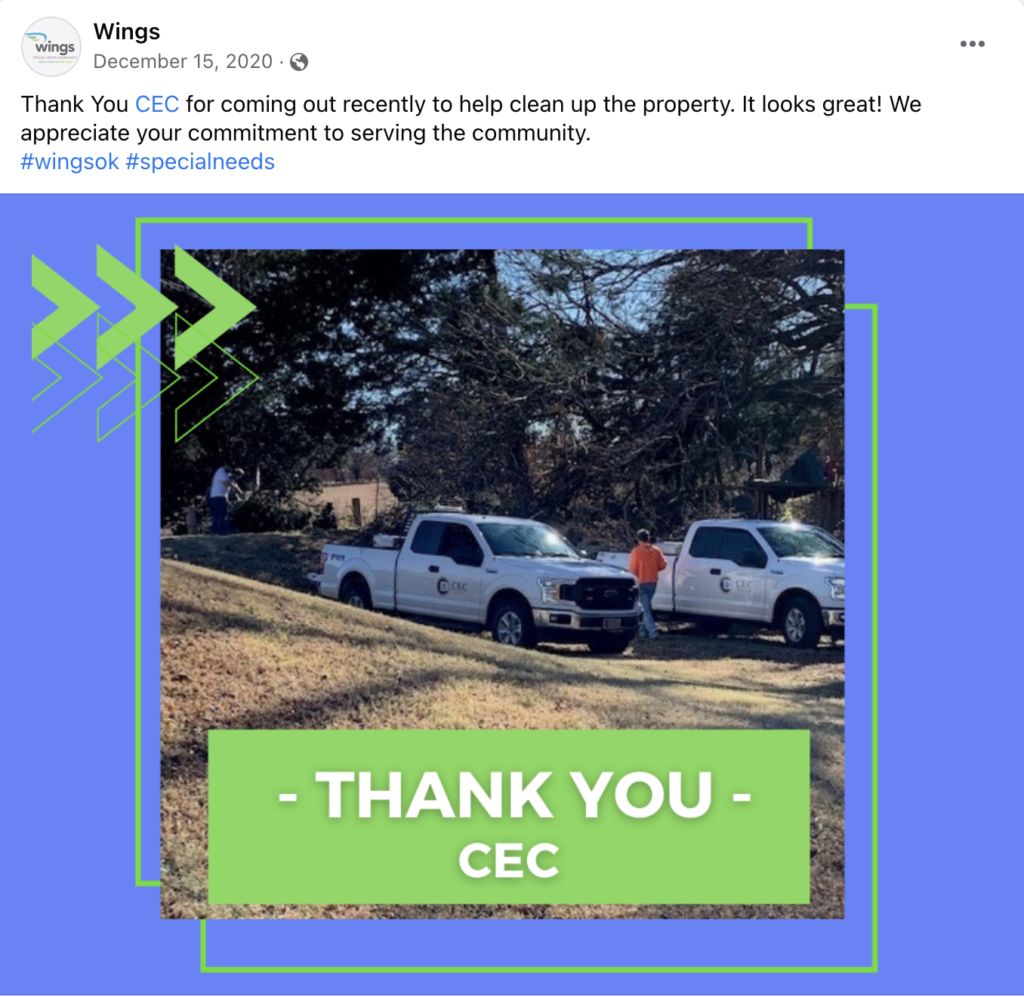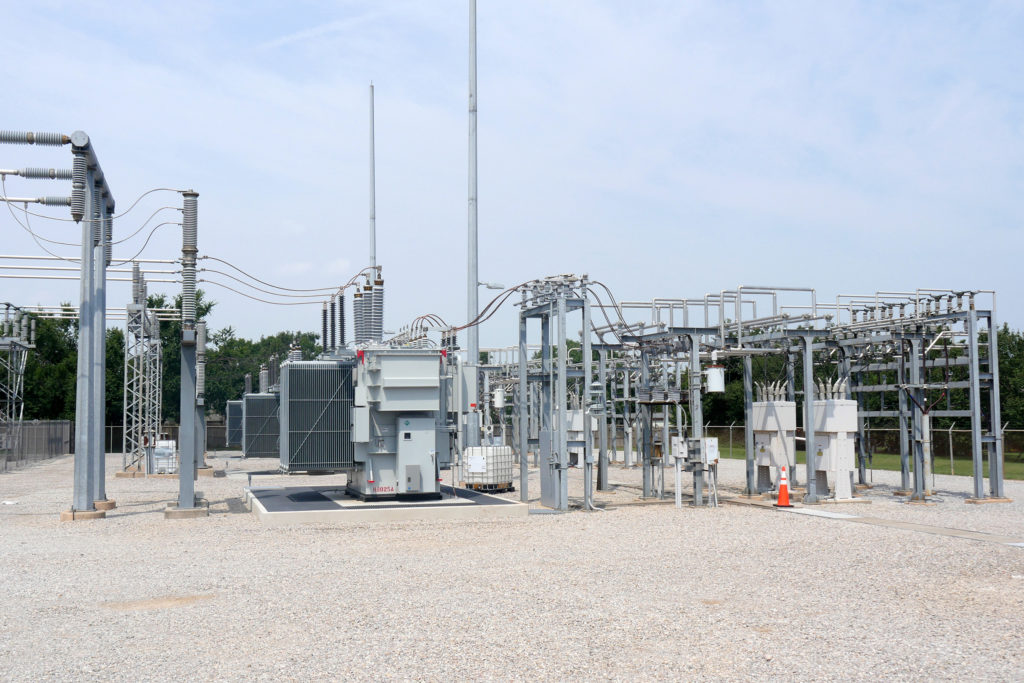 Eastern Substation Transformer Replacement
A new transformer was needed in the Edmond area to meet the growing load of the rapidly expanding community, and to increase reliability and safety. CEC provided design and construction oversight.

Utility design is not flashy, but needed in order to meet the day-to-day needs of our clients and the communities we all live and grow in. It allows me to see some of the countless hard-working people who build those communities, whether in planning, design, paperwork, or digging a ditch.
– Jason Coltrane, CEC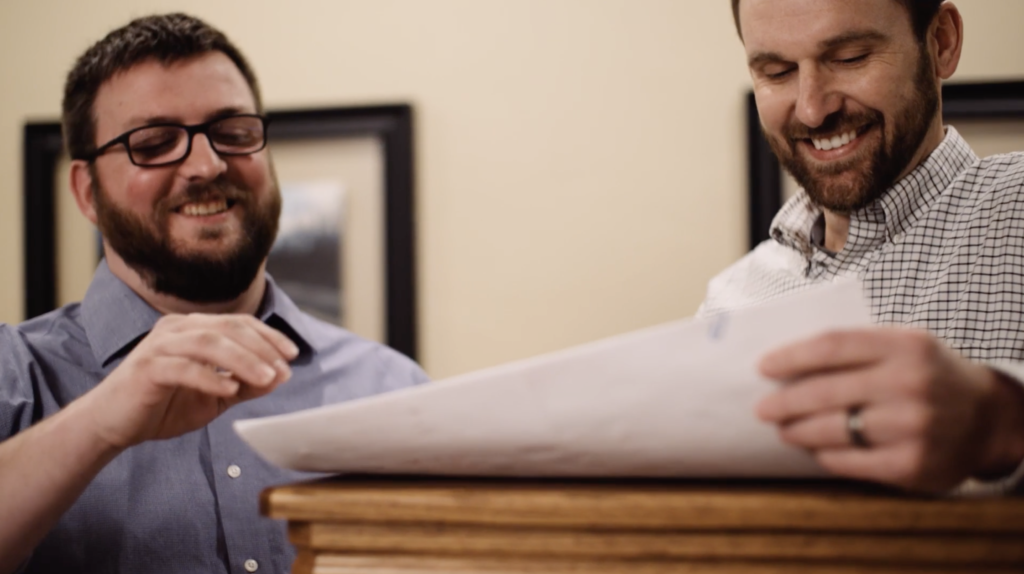 8-Inch and 18-Inch Waterline
CEC provided design services for the widening of the intersection at 2nd Street and Bryant Avenue.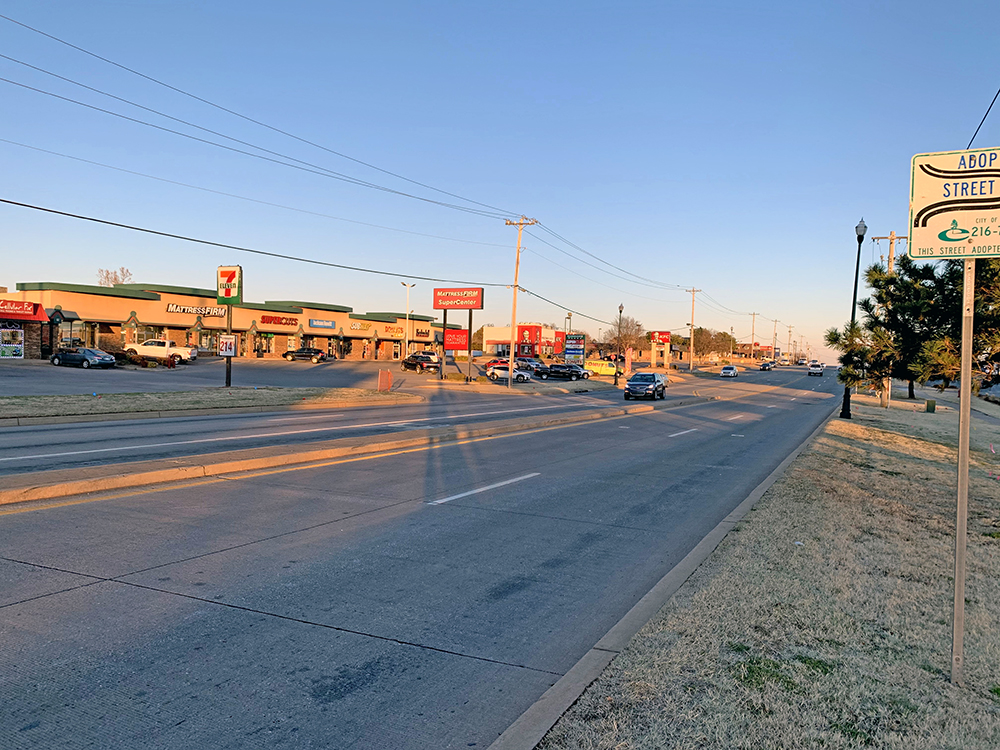 Featured Services