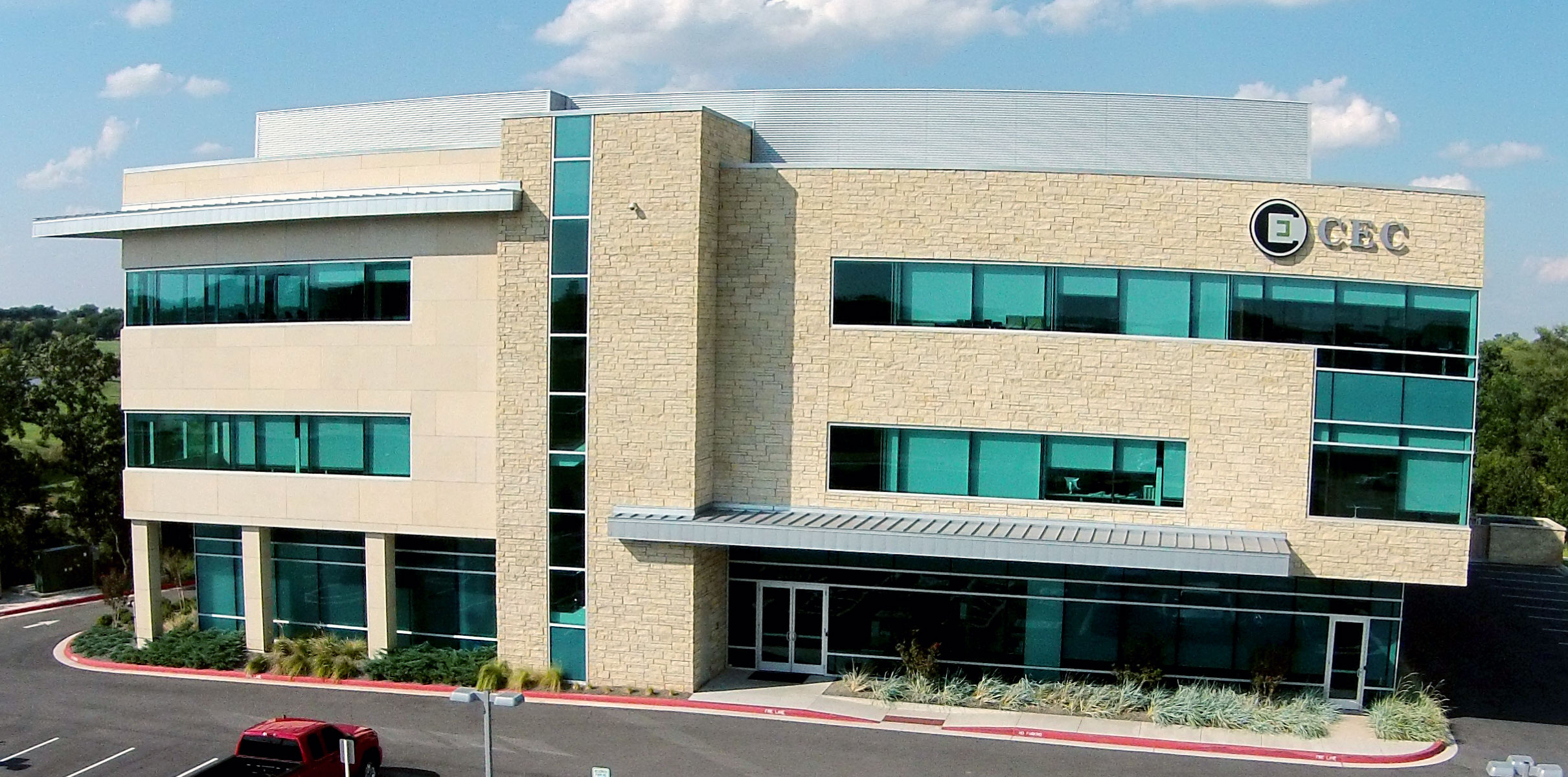 CEC is proud to announce the acquisition of White Engineering Associates in Oklahoma!

This merger of two of Oklahoma's most senior, experienced engineering firms offers several advantages to our clients. White Engineering has some of the most experienced structural engineers in the state. This combined team deepens CEC's engineering capacity while complementing our other areas of expertise: transportation design and planning, mechanical, electrical, structural, and civil engineering, construction engineering and inspection, materials testing, surveying and mapping and power delivery. This combined team will take on fast-paced, complex, large and demanding infrastructure projects with the resources of a full-service engineering firm and the subject matter focus of a specialized engineering firm. Our merger will not only increase our capacity to better support our clients, it also brings knowledge from two experienced firms that are experts in the industry, giving our clients the peace of mind that their project is getting built right. Engineering, now leads our Structures Department within our Transportation Practice. The White Engineering team adds 12 seasoned engineers, technicians and support to the CEC Transportation Practice.
"I am convinced that WEA's combining their forces with CEC will create a stronger firm that can better provide the engineering services our clients need and deserve. I'm excited to endorse the merger of these two firms, each with a long history of making life better for the people of Oklahoma as well as those beyond our borders."
– Ronald White, P.E. & S.E., Principal Emeritus and founder of White Engineering Associates
We are thrilled to announce White Engineering Associates officially joined CEC® on January 1, 2022. Please see our Roadway Engineering services to learn more about how we can help you Get Stuff Built Right® on your next project.
Back to Blog